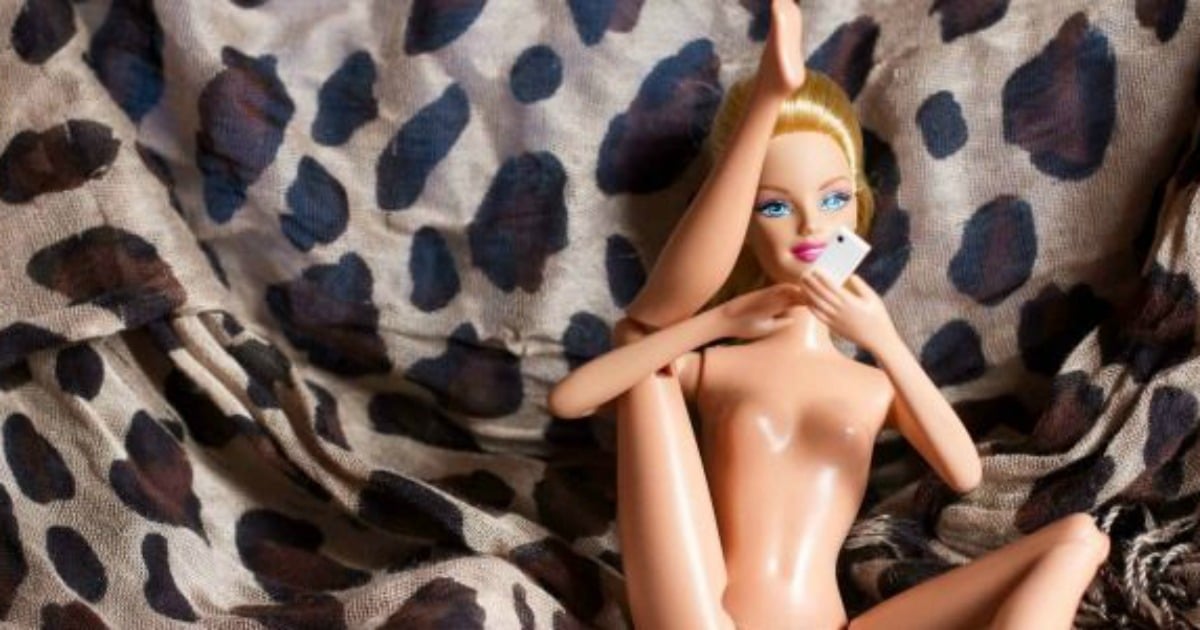 It's happened to most of us in our lives.
You're chatting away to a nice guy online, and you're really connecting, and he shares your opinion on pineapple on pizza, and has a good job, and hasn't said "g2g" once, and…
… then he asks you for a naked selfie.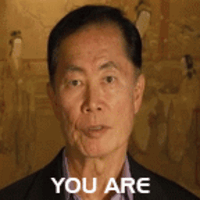 Naked selfies is the increasingly popular trend that is seeing men and women alike negotiating the fine line between distorting their body into a sexy position whilst showcasing their wares.
Good lighting and a lo-res phone camera helps, as does a healthy dose of I'M GOING TO MAKE YOU REGRET EVER ASKING ME attitude.