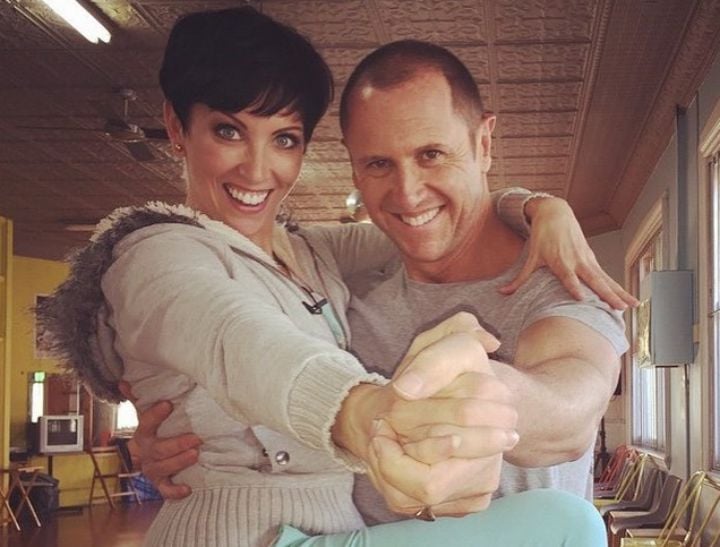 Now, that's dancin'.
Tonight is the premiere of the new season of Dancing with the Stars, and you can bet we're beside ourselves to see a former Bachelor, an OK cook and Larry Emdur shake their groove thangs.
They're also pretty excited, judging by their Instagram posts.
The new batch have been hard at work rehearsing their moves and documenting each new achievement.
Behold: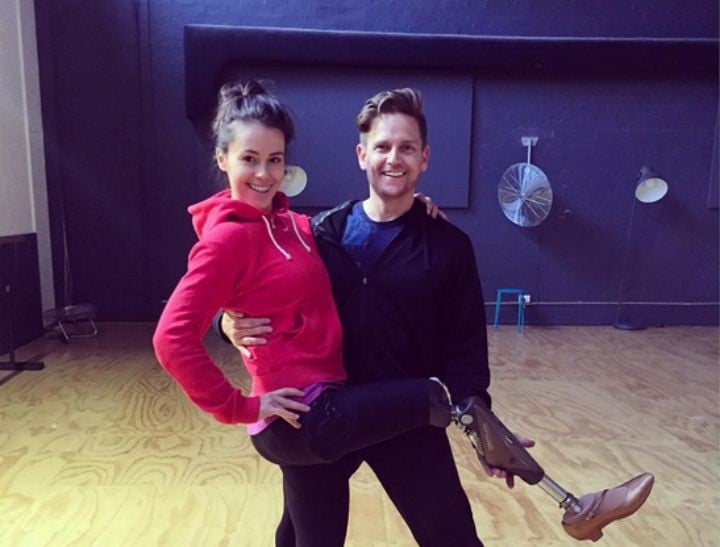 This year, the line-up is (we'll include a description, in case you've never heard of them).
Larry Emdur – newly muscled morning TV host and all-round stand-up guy.
Ash Pollard – former My Kitchen Rules contestant and owner of impressive curls.