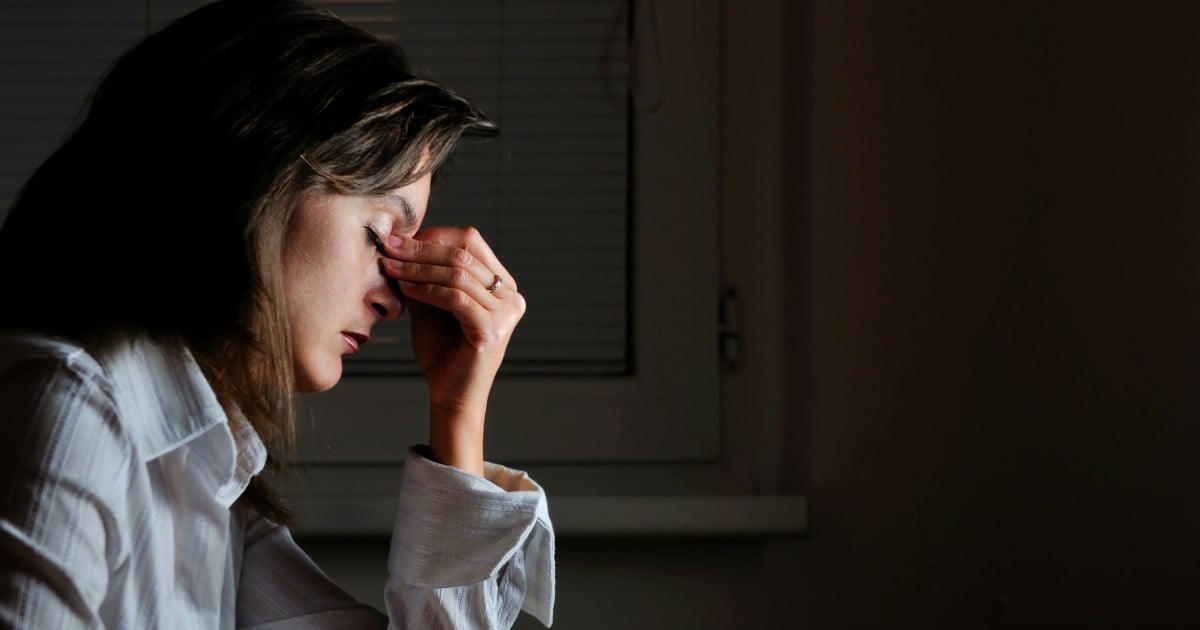 Clare Collins, Professor in Nutrition and Dietetics, University of Newcastle
Last week I had a headache. Two hours in a traffic jam, hot day, no water, plans thrown into chaos. That day I was one of the five million Australians affected by headache or migraine. Over a year one person in two will experience a headache.
Mine was a "tension-type" headache, the most common category. Migraines are less common but about one person in eight will experience one in any given year.
Headaches are really common, so here are five things the research evidence indicates are worth trying to help manage or avoid them.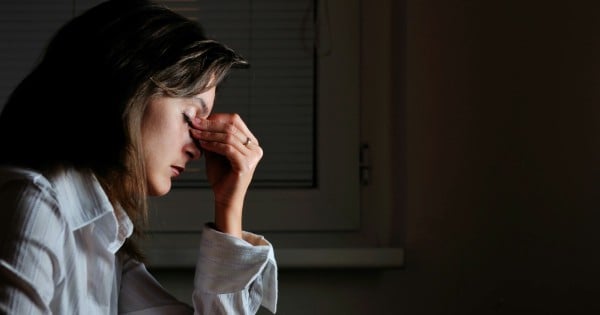 1. Water
A study was conducted in people who got at least two moderately intense or more than five mild headaches a month. The participants received a stress management and sleep quality intervention with or without increasing their water intake by an extra 1.5 litres a day.