Content warning: this article contains spoilers for the film Hereditary, read on if you dare.
There's so much to love, and to fear, about new horror movie Hereditary.
Even though we are only halfway through 2018, I think it's safe to say that it will retain it's mantle as 'the scariest film of the year' for the next six months at least. Once you've experienced this story for yourself, it's hard to imagine another movie that will be able to do anymore than nip at it's heels.
Hereditary contains a number of bloodcurdling scenes that will casually haunt your dreams for many nights to come once you have left the theatre. It's not a movie that deals heavily in the grotesque and the obscene, but when it decides to go in that direction, it goes full pelt for the blood and the gore.
The film follows Annie Graham (played by Toni Collette), a woman with a complicated family past who suffers a series of horrific family losses, before an ancient evil takes over her home and begins to destroy her family one by one.
But, what was the most horrifying yet surprising scene of the film was not the moment when Toni Collette's Annie became possessed and started eerily slithering along walls and manically slamming her head into an attic door while hanging from the ceiling in an attempt to capture her terrified son.
It wasn't even the moment when her son Peter (played by Alex Wolff), was confronted by a series of leering, naked figures in that same attic, moments after his father succumbed to a fiery death.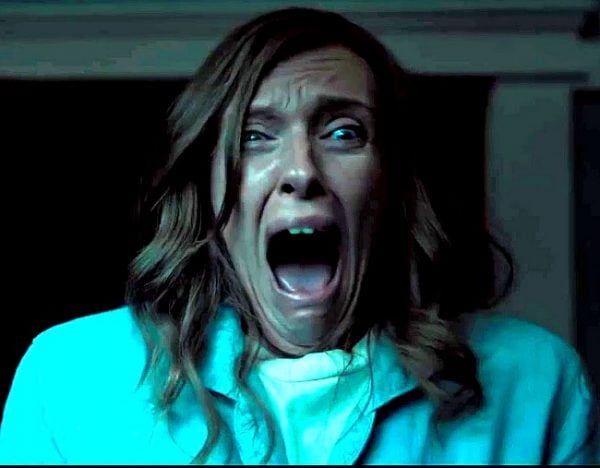 The most surprising moment of the film happened when Annie's 13-year-old daughter Charlie (played by Milly Shapiro) was brutally decapitated during the first half of the movie.