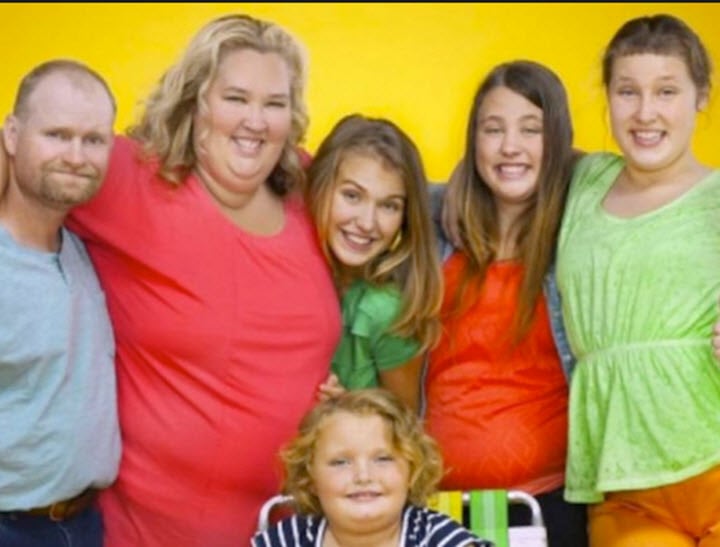 Who cares about child abuse when there's money to be made?
Arguably one of the most upsetting things to come out of Toddlers and Tiaras — itself extremely distressing — was Here Comes Honey Boo Boo, featuring Alana "Honey Boo Boo" Thompson and her family.
Alana was six years old when the show began, and nine when it was unceremoniously cancelled by its network TLC after reports surfaced that her mother, June "Mama June" Shannon was dating a convicted child molestor who had recently been released after a 10-year stint in prison.
Even more horrifyingly, the child the man in question, Mark McDaniel, had molested was Shannon's own eldest daughter Anna Marie "Chickadee" Cardwell, who was eight at the time.