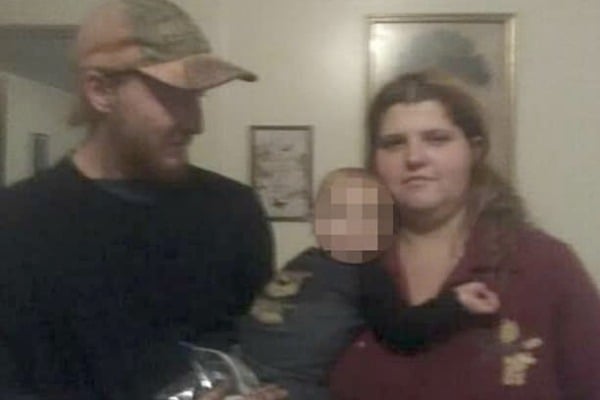 -With AAP.
1. Man convicted of sexual assault against his three-year-old daughter gives sickening excuse.

It took a jury less than 30 minutes to convict an American man of incest and sexual assault charges for crimes against his three-year-old daughter.
Henry Vincent Bennett, 26, was arrested last February after his daughter made disturbing statements to relatives and child advocacy workers that she had been sexually abused.
In one statement, the child said that Bennett had placed his "butt on her butt." She made a Play-Doh model of a penis and said it was Bennett's "butt," the Bluefield Daily Telegraph reported child advocacy worker Cindy Lambert as testifying last week.
Bennett originally denied the assaults but then bizarrely claimed the two nighttime incidents were accidental.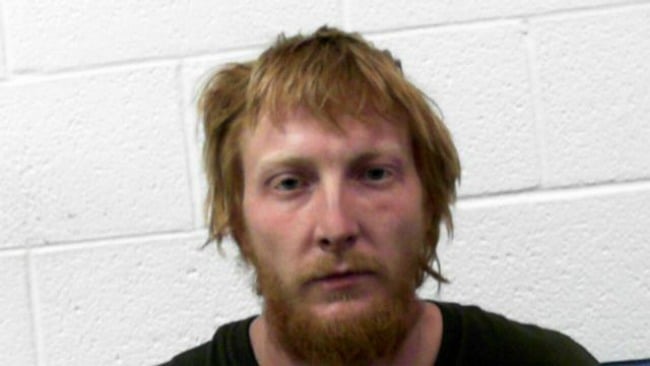 In one instance, Bennett said he "accidentally" placed a sex toy in his daughter's buttocks.
He said the other occasion, involving oral sex, happened by accident after the child crawled into the bed while his wife was away in the bathroom. He claimed he was laying on his back and did not notice that it was no longer his wife.
Bennett could now face a jail term of 80 to 270 years. He will be sentenced in March.
His wife April, 24, was arrested earlier this year and charged with child neglect.