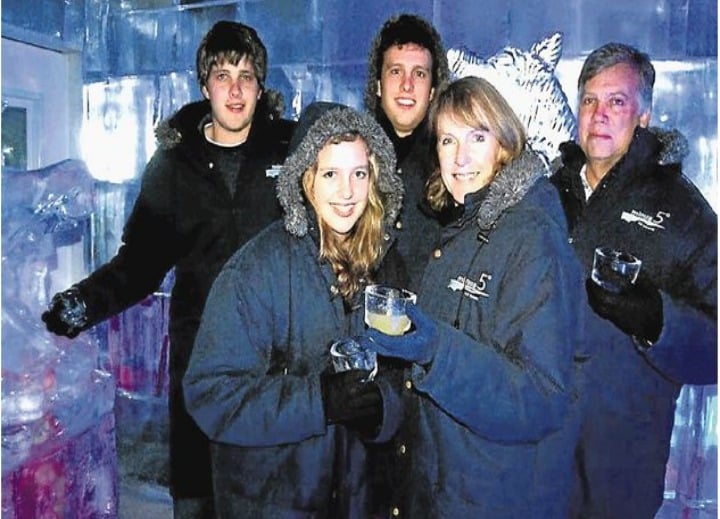 A South African man who was formerly a student in Western Australia has been sentenced to life in prison for the 2015 axe murders of his parents and brother in an affluent housing estate.
Henri van Breda, 23, appeared impassive as a judge on Thursday sentenced him to three life sentences for killing parents Martin and Teresa and brother Rudi in Stellenbosch, a scenic town in a wine-growing area near Cape Town.
Van Breda also received a 15-year sentence in the Western Cape High Court for the attempted murder of his sister Marli at the time of the attacks. She suffered severe head injuries in a bloody onslaught that Judge Siraj Desai described as "cold-blooded" murder.
The van Breda family lived in Australia for some years before returning to South Africa, and the judge said Henri van Breda had enrolled at the University of Melbourne.
"These attacks display a high level of innate cruelty," Desai said. "The violence was excessive and gratuitous. It was intended to cause maximum harm."
BREAKING: Axe murderer Henri #VanBreda sentenced to 3 life termshttps://t.co/WDxkwZqFeT pic.twitter.com/tvEAKvDOdx

— News24 (@News24) June 7, 2018