Everyone wants to save Charlie Gard.
We see his tiny, delicate baby face, with tubes stuck into his nose. We see his cute little starry jumpsuit and the cheerful toy monkey resting on his chest. We see his brave, determined parents, Connie Yates and Chris Gard, the strain etched into their faces, fighting for their desperately ill little boy.
We all want the miracle ending where the tubes are taken out, and Charlie opens his eyes and goes home to live a normal, happy life with his loving mum and dad. That's why more than 80,000 people have donated the equivalent of more than two million dollars for his treatment. That's why there are hashtags like #jesuischarliegard. That's why US president Donald Trump has stepped in to offer his help.
Sadly, for Charlie Gard, there won't be a miracle ending. This 11-month-old British baby has severe, irreversible brain damage. The experimental treatment in the US has never been tried on someone with his form of mitochondrial depletion syndrome, and even if it did work on him, it couldn't reverse the brain damage.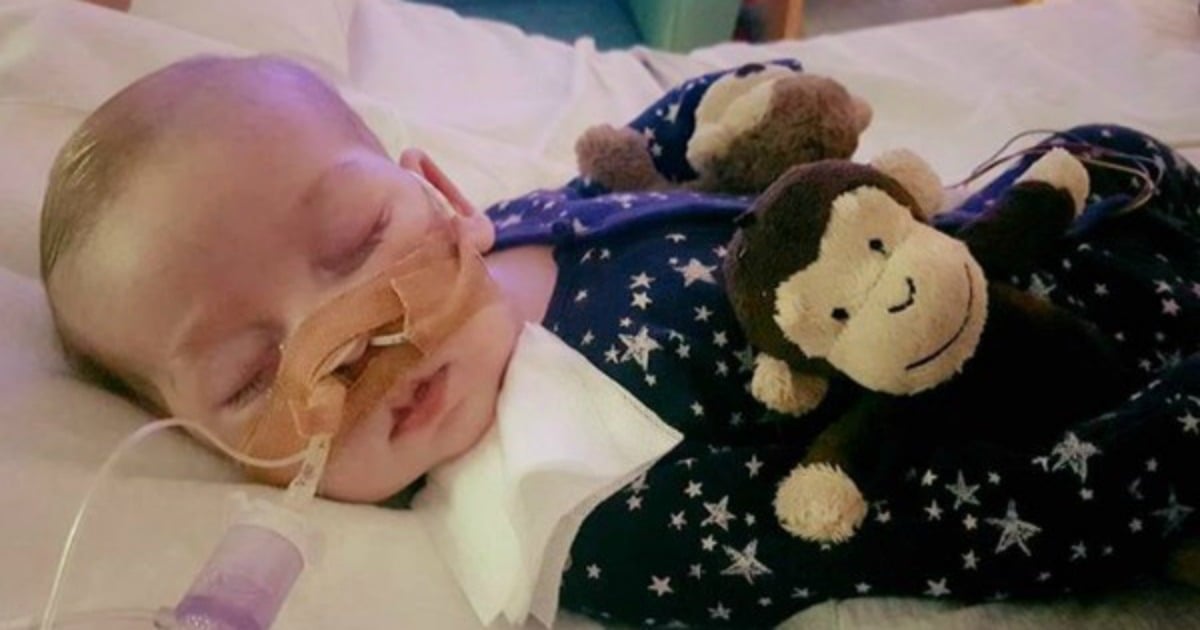 Even the professor who oversees the experimental treatment in the US agrees that Charlie is in the "terminal" stage of his illness.
The doctors who have been treating Charlie at the Great Ormond Street Hospital for Children believe that his life support should be turned off. A series of court judgements have backed them up. The doctors have not come to this decision on a whim. They are not being heartless. They are not ignorant.