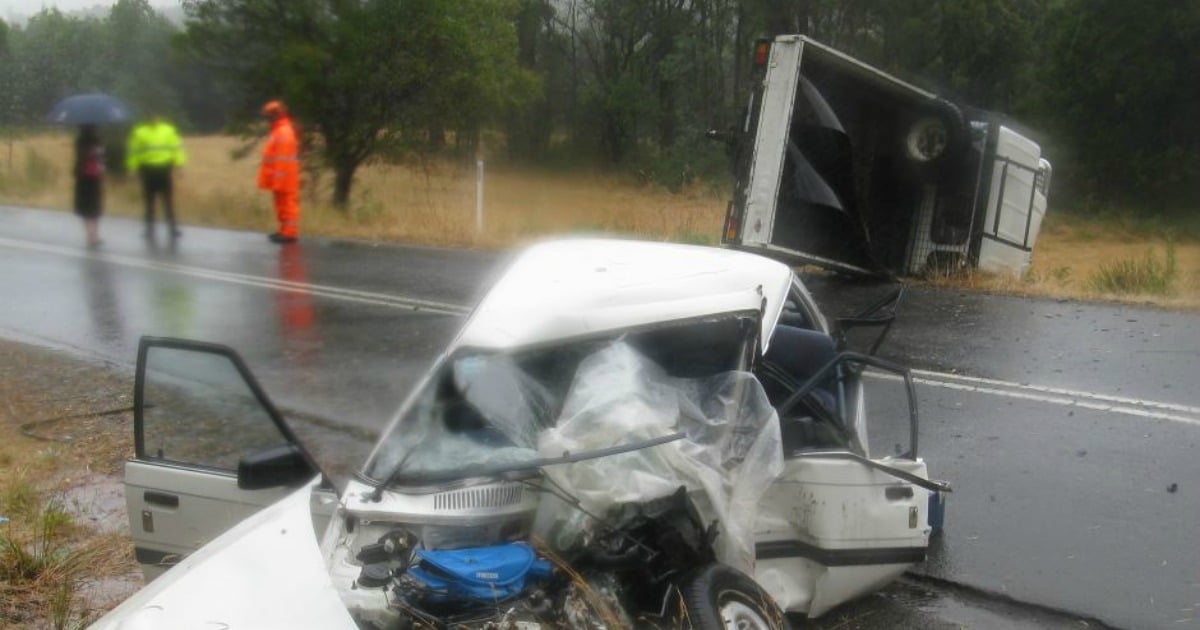 Every Easter authorities across the country push road safety messages but inevitably there are crashes, many leading to fatalities.
What do you do if are the first on the scene of a crash, or arrive before emergency services?
Many people stop and help but some don't.
A caller to ABC Hobart, Sally Eastwood, said she recently came across two car crashes in one section of road, and was shocked at what unfolded.
"I came across a car that was turned over on its side and balanced on an embankment, but where I was I couldn't stop because there was a car close behind me," she said.
"So I had to continue up the road, only to find another two cars that had also been in an accident, and they were blocking the road, so we were forced to stop there.
"There was a young girl trapped in the car on its side, and [it was] caught on a tree but it looked like it was going to continue to roll.
"She thankfully, to my knowledge, was not badly hurt but she couldn't get out of the car.
"But the thing that surprised me or shocked me more than anything was how many cars continued to drive past and not stop."
"It's a frightening thing and I can understand why people would be scared to stop.
"It can be distressing, I suppose, the thought of what you're going to see and how you are going to deal with it.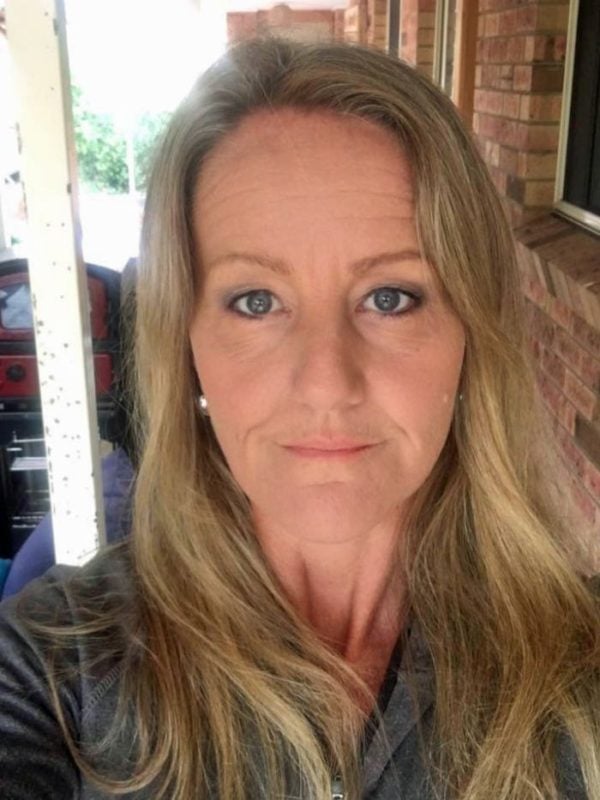 "But I've stopped at several accidents over the years and it certainly gets the adrenaline going, and does affect you, but my thing is, if that was my daughter, my sister, my mother, or my friend, I would like to think that someone would stop, get out [and help]."
"I heard [the young woman trapped in the car] say she rang her father and she said to him 'I can hear people driving by and no-one is stopping'. It's horrible isn't it?"
Do I get out and help?
Tasmanian Police Inspector John Ward said it must be an individual's choice to stop at a crash scene.
"We would ask that people stop if they feel confident," he said.