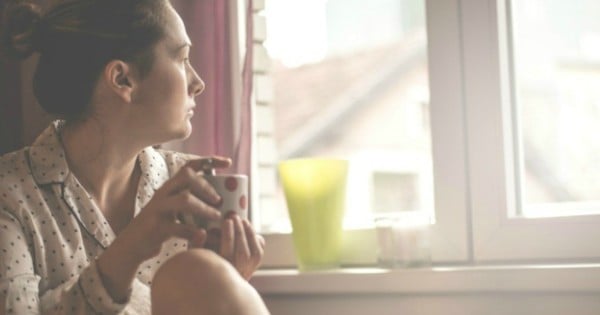 You might think there's always help for sufferers of mental illness. You are wrong. Yes, completely and utterly wrong.
Last week, a mother and her four month old baby plunged to their deaths from a Melbourne CBD apartment building's balcony in what appears to be a suicide. I'm certain that society, the media, and perhaps even the justice system will call it a murder–suicide, but I will not. The word "murder" implies that the mother had control, and intent. I would hazard a guess that she had neither. I imagine she didn't make a choice to kill herself and her child, but rather felt that she had no other option.
Reading about events like this one breaks everyone's hearts, and also often brings up a lot of anger. But while most commentators are angry at and condemning the mother in this scenario, I am angry at the society and severely under resourced health departments that allowed it to happen.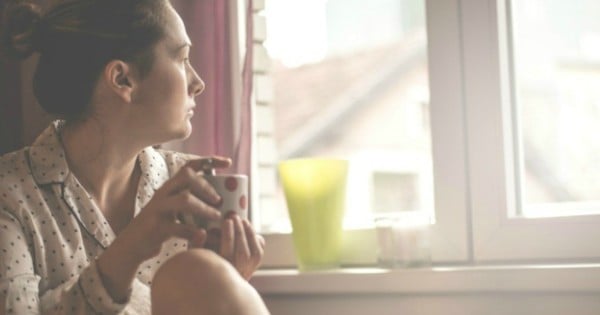 The first article I read about this sad event in on Facebook, I made the grave mistake of reading the reader comments. Comments like "The baby didn't deserve this. If she had mental illness as everyone puts it down to these days, there's always help! We live in a country where help is readily available. Adoption is available if she couldn't cope with having her baby."
To that commenter, and the dozens of others commenting along similar lines and with sickening vitriol, not even considering this poor woman's family and friends, I have to say this: You are so, so wrong.