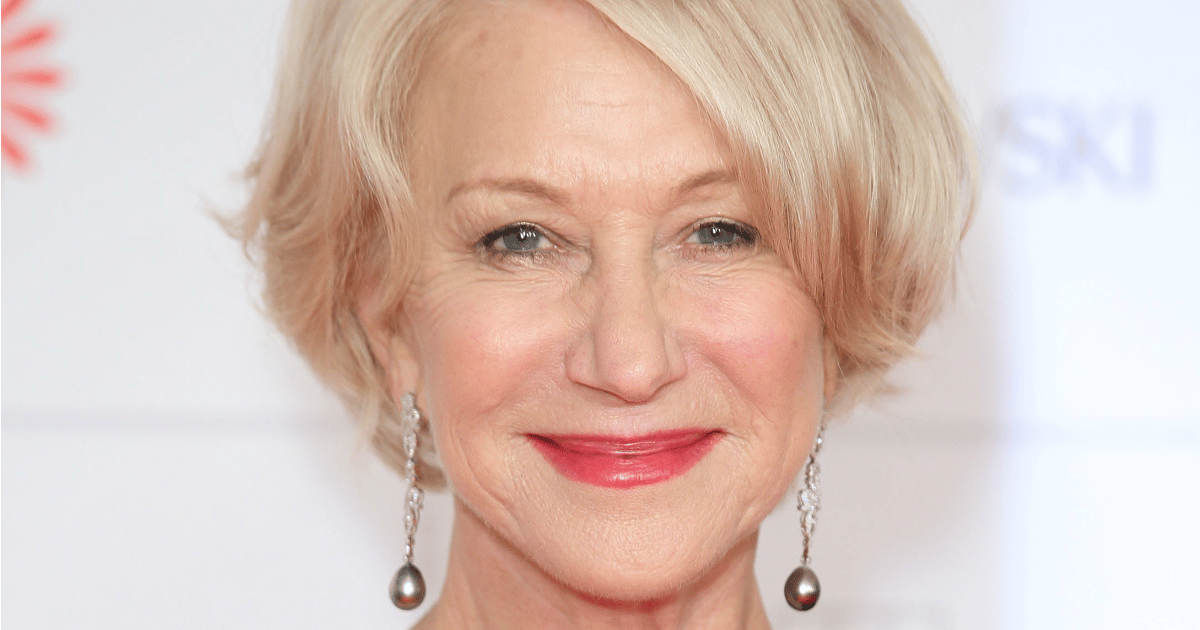 Helen Mirren appears as bold as she does outspoken. Much of that impression arises from how unapologetically honest she has been in talking about being a woman.
More recently, she's made headlines for speaking with refreshing candour about one of the last female taboos: Not having children. And not having them by choice.
"I have no maternal instinct whatsoever," she once said. "Motherhood holds no interest for me."
So, it caught a lot of people off guard last weekend when Mirren admitted to The Sunday Times that there was a time that she did find herself mourning the loss of children.
And perhaps unsurprisingly, it was after watching a film.