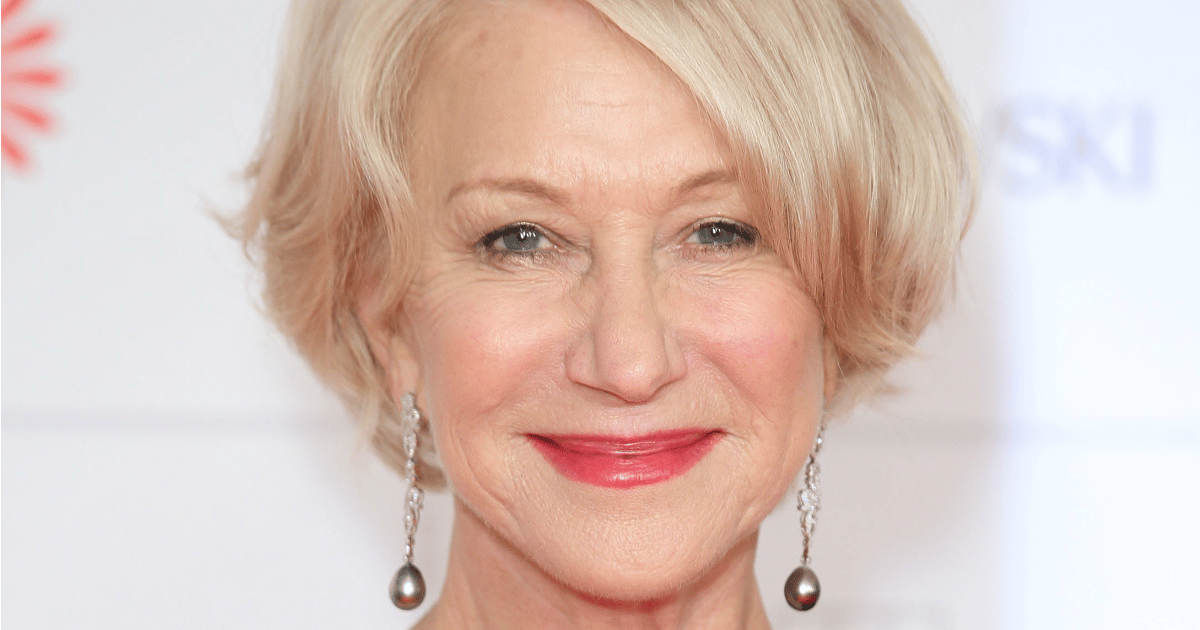 Helen Mirren appears as bold as she does outspoken. Much of that impression arises from how unapologetically honest she has been in talking about being a woman.
More recently, she's made headlines for speaking with refreshing candour about one of the last female taboos: Not having children. And not having them by choice.
"I have no maternal instinct whatsoever," she once said. "Motherhood holds no interest for me."
So, it caught a lot of people off guard last weekend when Mirren admitted to The Sunday Times that there was a time that she did find herself mourning the loss of children.
And perhaps unsurprisingly, it was after watching a film.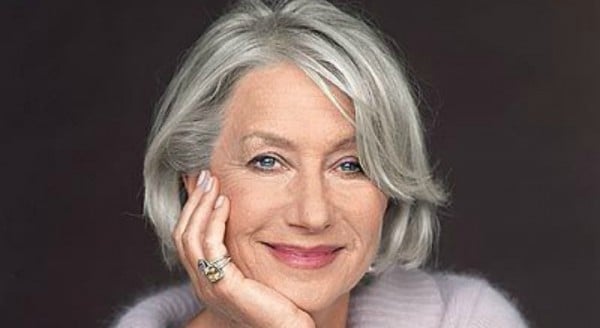 Parenthood was the movie that momentarily broke her, with the Oscar winner admitting that she "sobbed" for 20 minutes after being moved by the message that a mother's job is a job for life.
"I realised I would never experience that," she told The Sunday Times. "I sobbed for the loss of that and the fact that I never experienced it. Then I got over it and I was happy again."
It's a rare flash of vulnerability from the veteran Hollywood star who has been strident in her defence of not having children.
And although it strays just a tad from her overall message, it seems Mirren's momentary breakdown does nothing but weaken the archaic and fairly patriarchal idea that women who don't have kids lack a certain sense of compassion and empathy.
In truth, much like mothers who probably mourn the days they had time for themselves and no responsibilities, those who opt out of the child rat race can similarly mourn the loss of something that was never to be a part of their fate.
And it seems that's where Mirren found herself. But not before she found herself happy again.
Perhaps Mirren wouldn't be as upset knowing these things about childbirth…