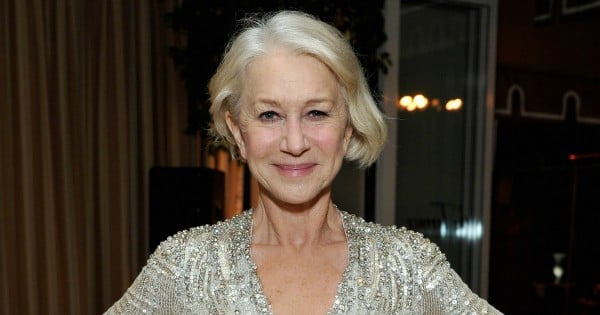 "It's f*cking outrageous."
I think we can all agree that Helen Mirren is elegance personified. She is regal. She is graceful. She is wise. She is powerful.
And when she speaks – we listen. Especially when she gets sweary.
This week, the Oscar-winning actress made it quite clear that she's not okay with the way fellow actress Maggie Gyllenhaal's recent revelation that she was too old to play a 55-year-old man's lover.
(May we please make it clear that Maggie Gyllenhaal is only 37).
Speaking to a room of over 100 women in the entertainment industry, Dame Helen Mirren gathered all her Queenliness and said, "It's fucking outrageous."