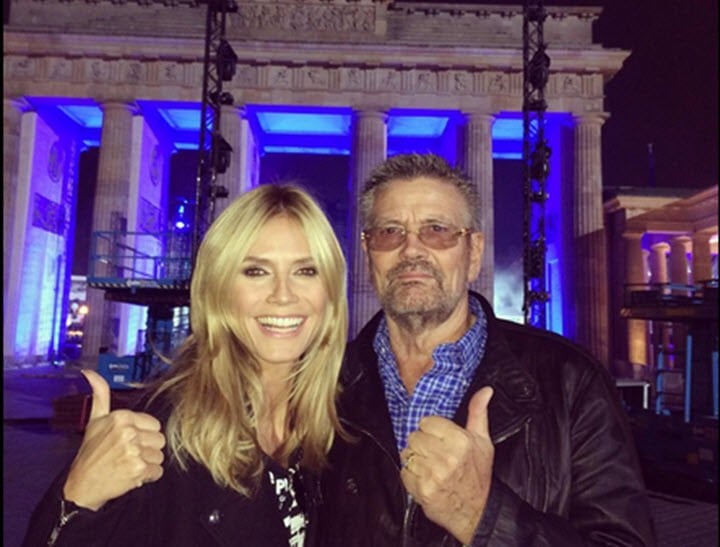 She thought it was much better to be her dad than a complete stranger.
Look, we all know that giving birth can get pretty messed up. But you know what would be even more messed up?
If, while you're labouring, your dad's down the business end, filming the action on a handy cam.
That's exactly what supermodel, Heidi Klum had her dad, Gunther Klum, do for each of her four (count 'em) births.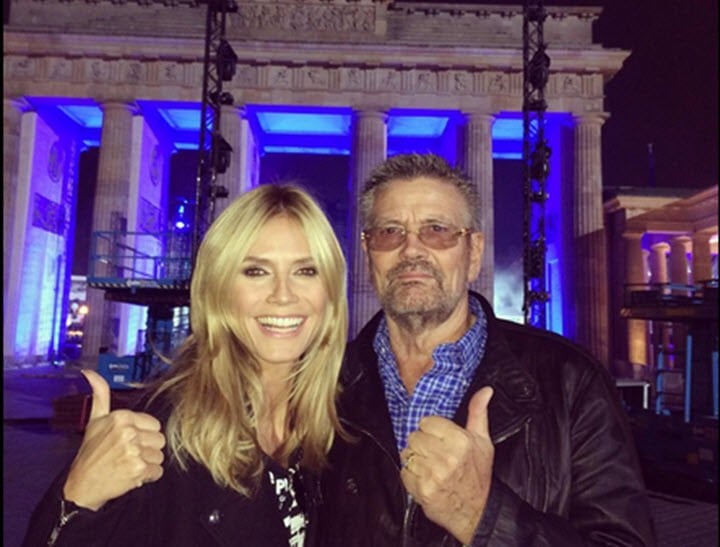 She told the UK The Times Magazine that she wanted to record the moments of her children's birth for posterity.
"I want to have a film for my kids. If they don't want to see it, we can throw it away… I wanted [former husband] Seal by my side, not filming," she said.
"And I don't want to hire someone I don't know. Like, 'Hey, can you film this?'"