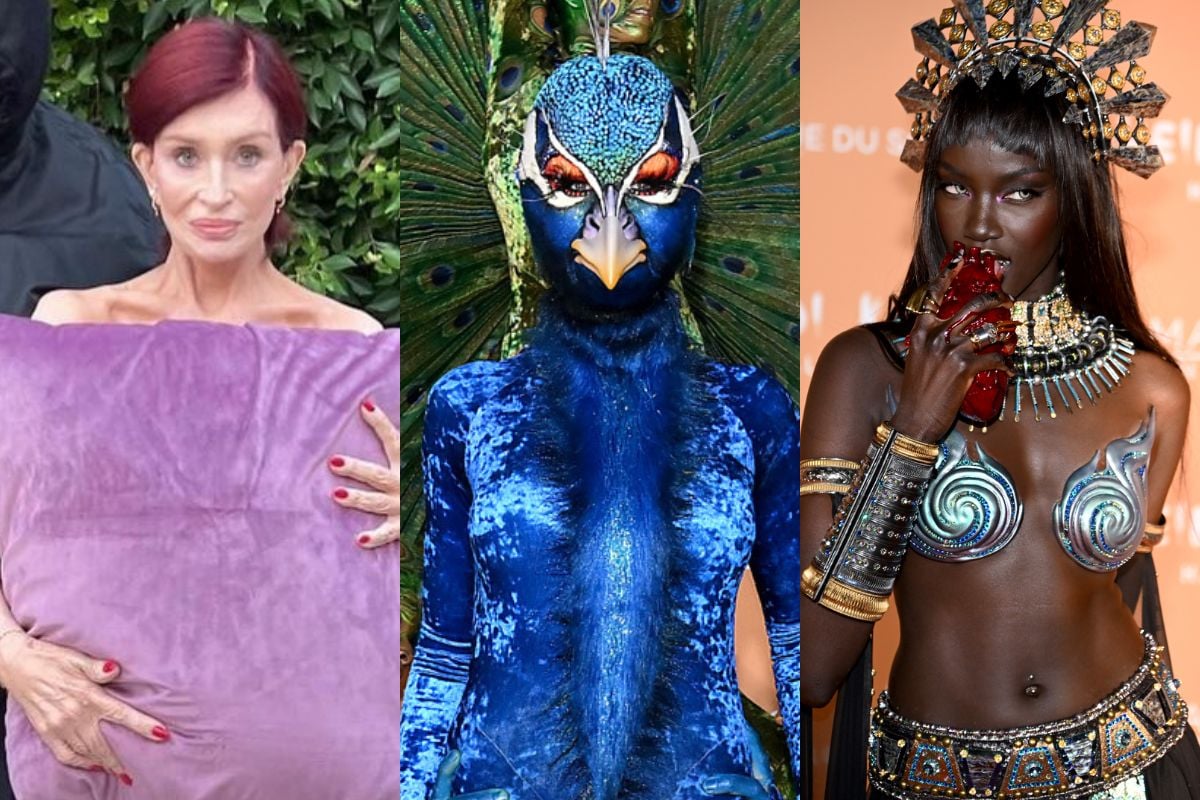 October 31 isn't Halloween, it's Heidi Klum's Halloween.
Each year, Klum, the queen of the ooky spooky celebration season, hosts her annual party and the highlight is, usually, the wildly over-the-top costume she wears. You may recall in 2022 she was a literal worm?
This year, her party is taking place in New York City, and Klum said on The Tonight Show Starring Jimmy Fallon that this year's event (and her outfit) were "gigantic", so she had "to close down a few streets in Manhattan". We're sure that's just what New York traffic needs!
Klum documented her getting ready on a live video, but it all began with this prosthetic.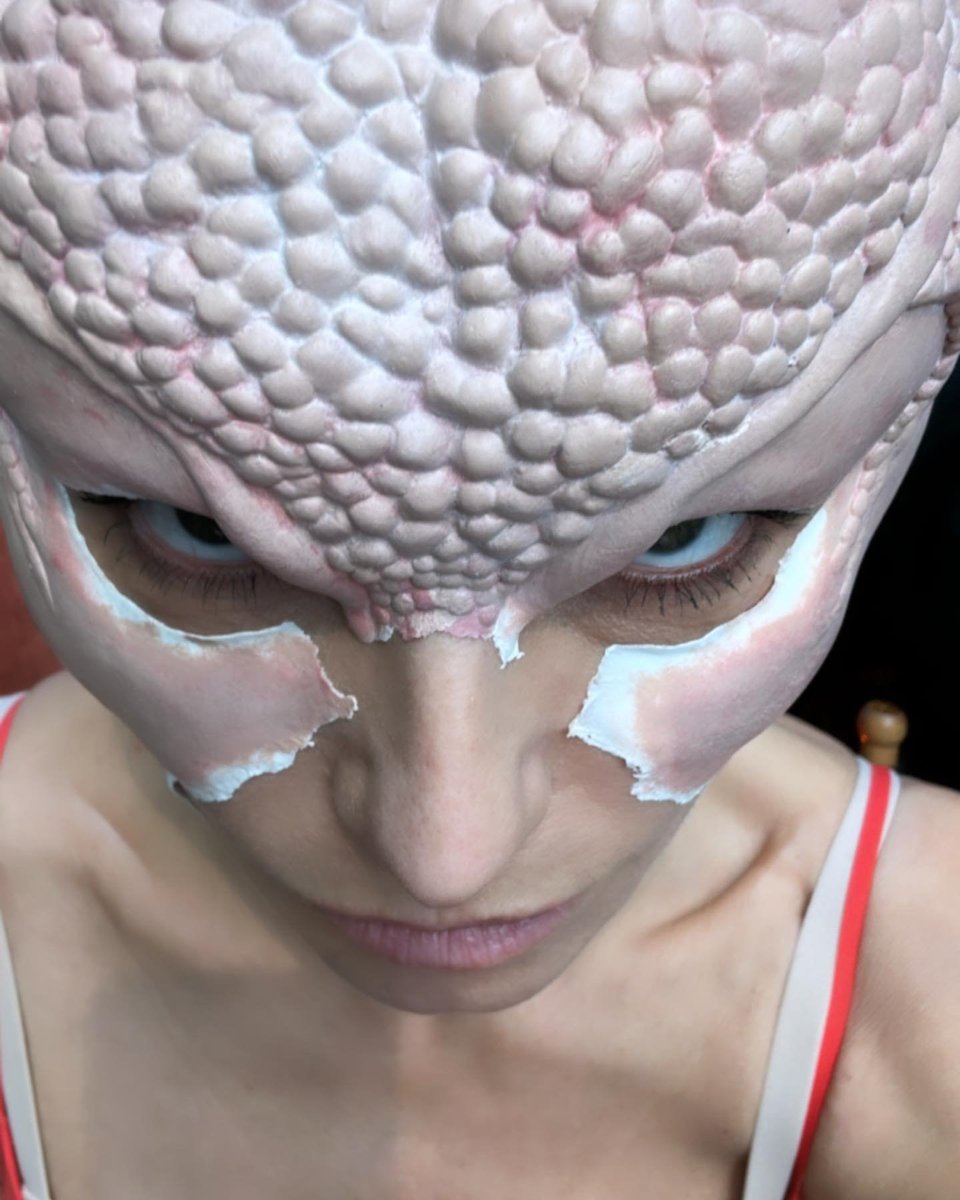 Image: Instagram @heidiklum.