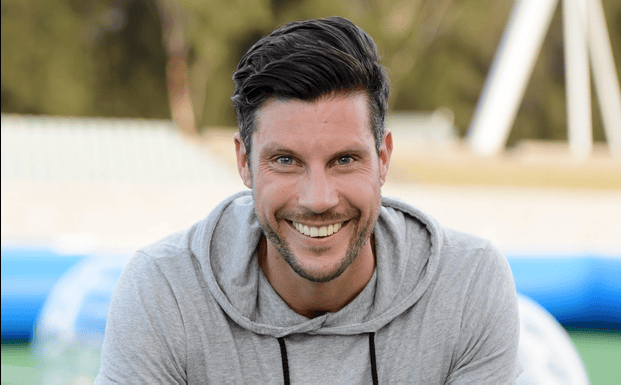 Well she was a very convincing superhero.
Hot favourite Heather has done very well making a name for herself on The Bachelor.
So well in fact, that she scored TWO rounds of alone time with Sam The Bachelor on last night's episode. And that's a very big bloody deal in Bachelor land.
So it comes as no surprise that she was also the star of a series of short films and commercials back when she was an actor/before she made it big on The Bachelor.
Today, we bring you the show reel of Heather's best acting gigs. Enjoy.
Although she is a convincing partner/cereal eater/dreamer, we still believe her best gig was her one-on-one date with Sam.
Long live Heather The Superhero.
For a few of her best moments on The Bachelor, take a look through this gallery: