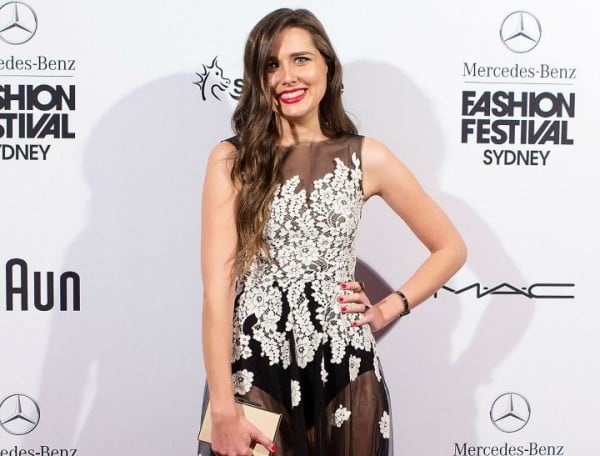 Heather Maltman, heartbroken? Never.
A favourite contestant from this year's The Bachelor, Heather Maltman hasn't completely lost out in the love department. She may not have won Sam Wood's heart but it looks like she's won over someone else's.
The 29-year-old appeared on Studio 10 this morning and said (very awkwardly) that she may be seeing someone.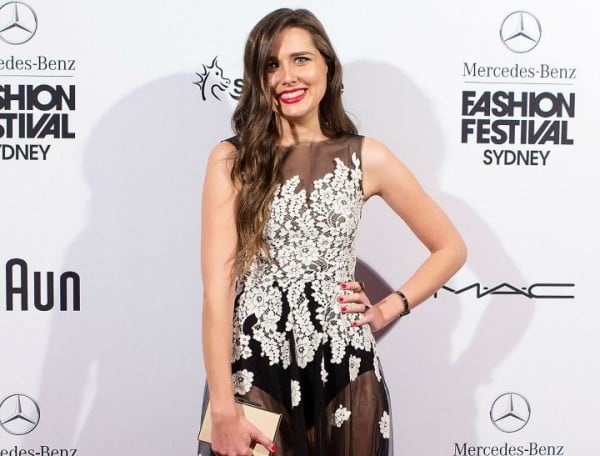 While the former bachelorette is trying to be coy about who her new beau is, speculation has already begun. She posed on the red carpet at Sydney's Mercedes Benz Fashion Festival this week with a very attractive young man, actor Andrew Steel.
When questioned about him at the event, Heather said, "Yes, you would have seen him this evening. He's quite sexy and now I'm getting all uncomfortable because he can probably hear this conversation."
All suspicions were confirmed this morning when Maltman was asked by Studio 10's hosts if she would be our next Bachelorette (after this season with Sam Frost).
Maltman replied, "I can't say that I am because I may be seeing a human being." She added that it's still, "very early."