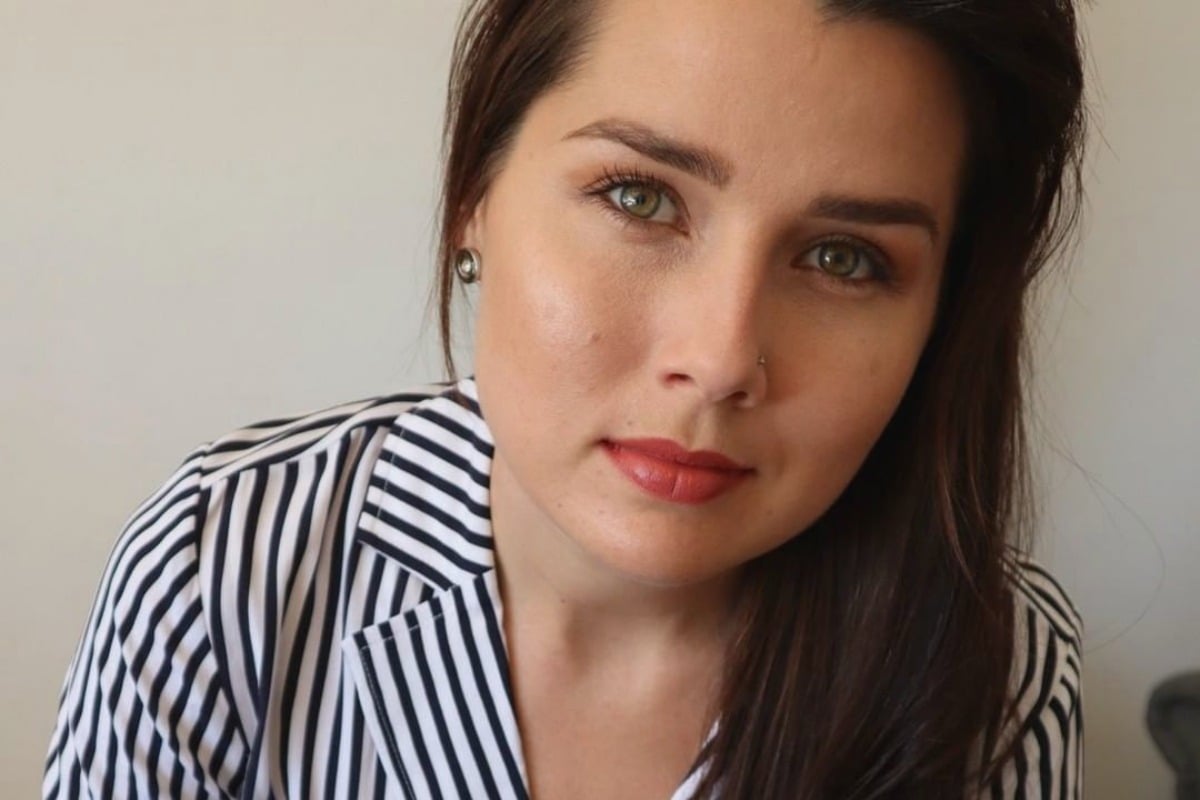 The following deals with pregnancy loss. Support is available 24 hours a day via SANDS Australia. Call 1300 072 637 to speak to someone who understands.
This is one of the hardest stories I've ever had to write. Because it's still happening.
You may have read that last year I had a miscarriage in October; but would you believe that I have literally been dealing with it since then?
When the coronavirus pandemic started, I was in the midst of the most painful stomach cramps that had me needing three different types of opioids just to be able to take a shower.
WATCH: A tribute to the babies we've lost. Post continues below.
Let me take you back.
My pregnancy was fully planned in August 2019, and I had done all the right things with my GP and gynaecologist; but we never talked about what can happen when you lose a baby.
I was just told about all the good parts and tricky parts of pregnancy, and then sent on my way without an Implanon in my left arm, ready for a good rogering by the love of my life.
I felt my child from day one. My partner Matt and I were doing long distance and fell pregnant really easily – what can I say? He is potent and my womb must be warm and cosy.
I felt a person growing in me, and changing my body. I knew something was up right away.