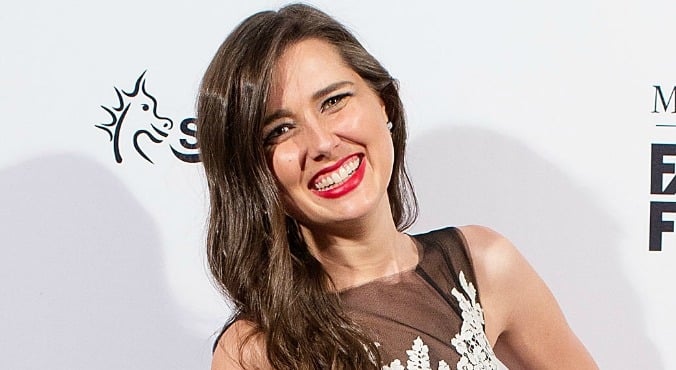 Image: Getty.
Look on any celebrity Instagram profile and you're bound to find at least a few exercise selfies that look nothing like your own.
Somehow they always manage to make a plank look like a walk in the park, while you look like you're damaging your internal organs.
Which is exactly why Heather Maltman's latest fitness post is so refreshing.
Now that filming for I'm A Celebrity is over, Maltman is back in the country and back to her fitness routine. She shared a video of her first session back. And the pain she's experiencing is palpable. No grinning, sweat-free fitness routines to see here. (Watch: Heather Maltman in action. Post continues after video.)
"Poor @wadejcampbell… You have your work cut out for you… This is what 5 months off looks like + Cheeta pants @the_upside I think they make me go faster. #Bfffff ?#WorkingOutIsNotAlwaysSexy," she wrote in the caption.
In the video, Maltman can be seen in a push-up position doing TRX suspension leg exercises.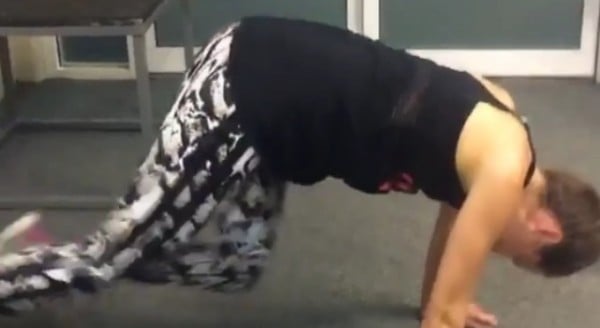 In an ideal world, you'd be pumping each leg non-stop for the required number of reps or time limit. The reality for the vast majority of us? We look like Heather.
Maltman hilariously pep talks her way through for a few seconds, takes a break for a breath, then gets asked by her trainer almost sarcastically; 'Are you done?'
"Yes!" she says collapsing.
Oh Heather, we feel you.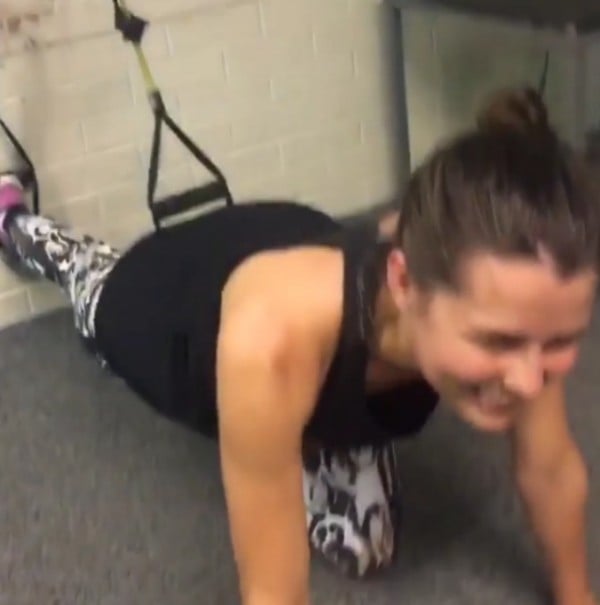 Her trainer Wade Campbell was quick to offer support on the video.
"Out of the jungle back in cheeta pants ?People don't be fooled by pants @heather_maltman there's no cheating about it ? when she hits the gym. Just signed on for total body transformation... Stayed tuned," he wrote.
It's not just us who are loving her post. Her determination to show that exercising doesn't always look like a Miss Universe dress rehearsal is resonating with people. Plenty of her followers shared their own similar situations.(Post continues after gallery.)
How the rich and famous stay fit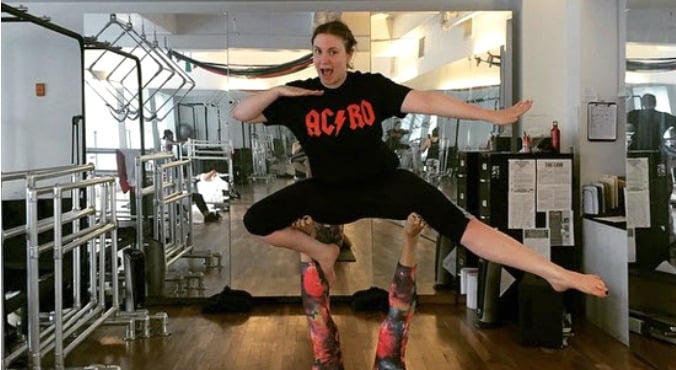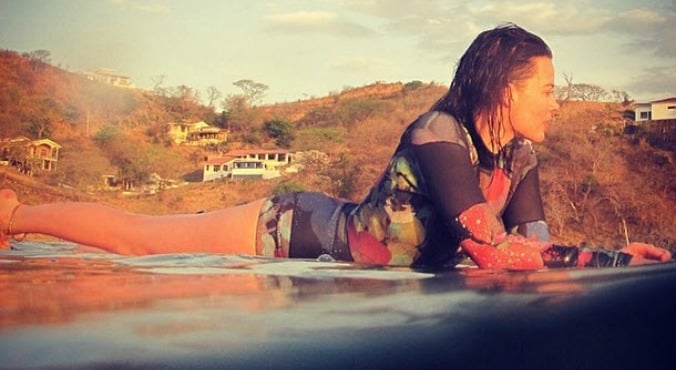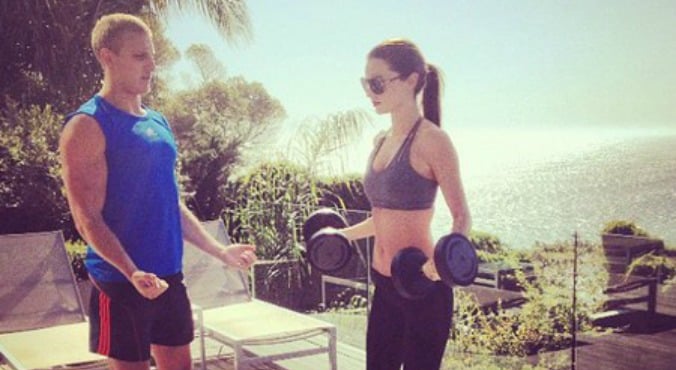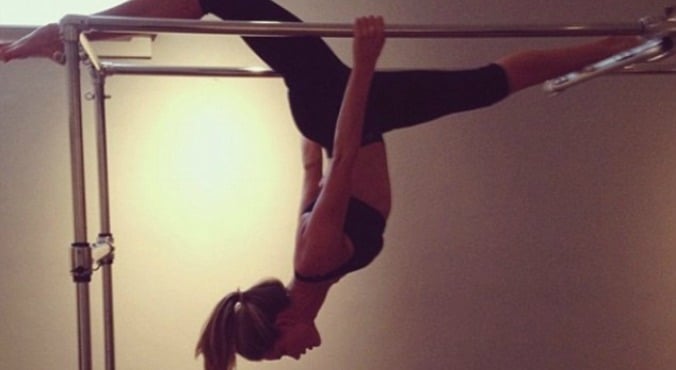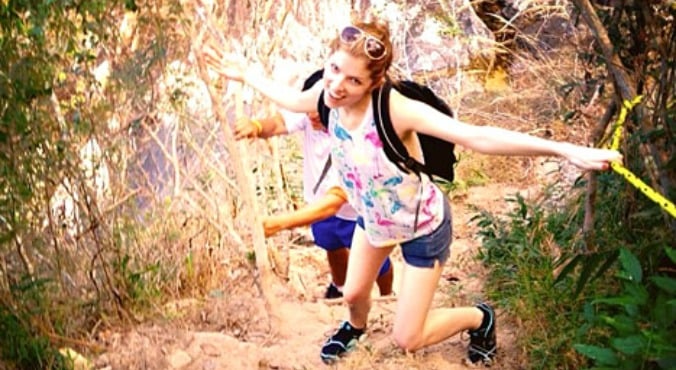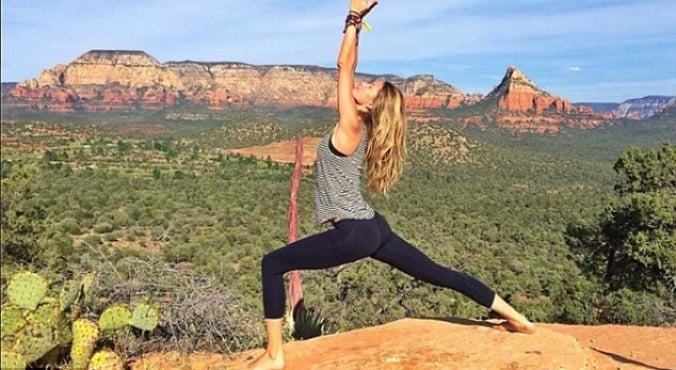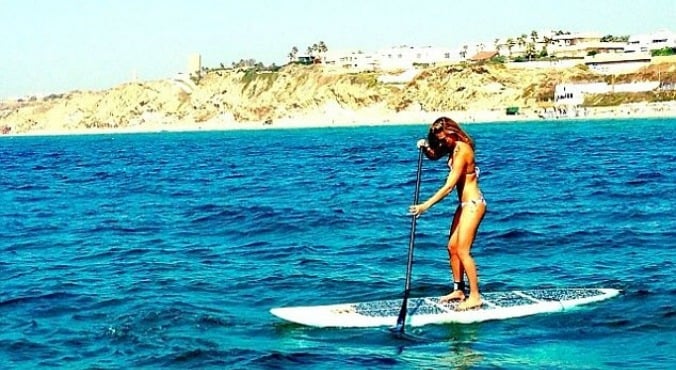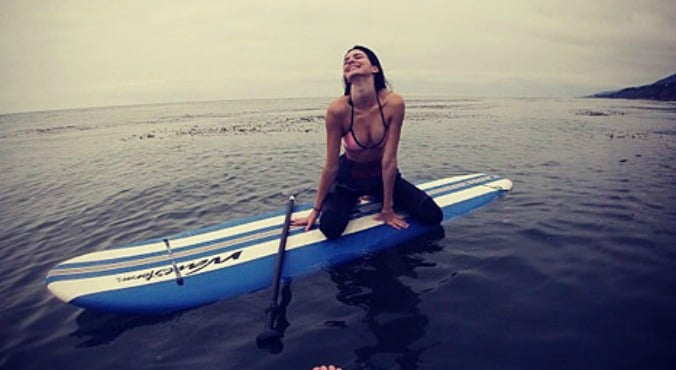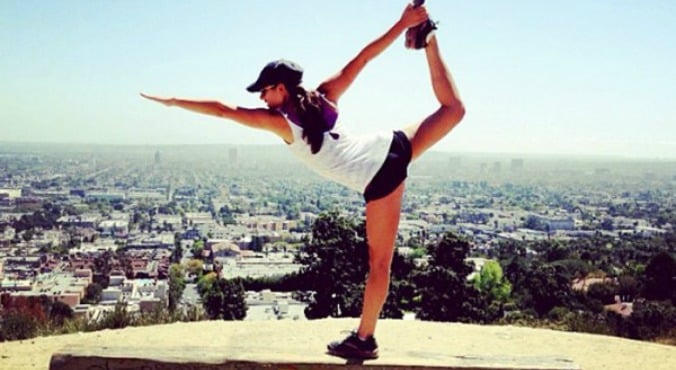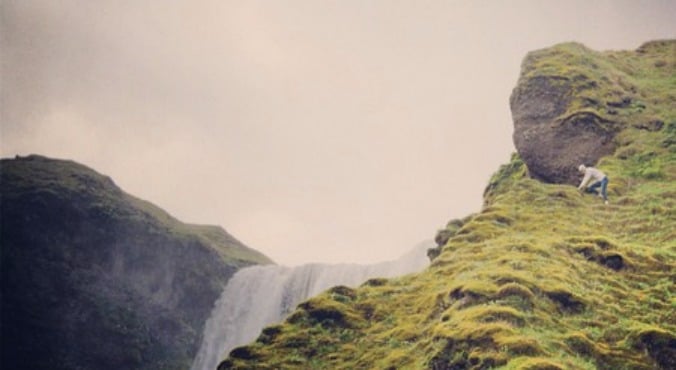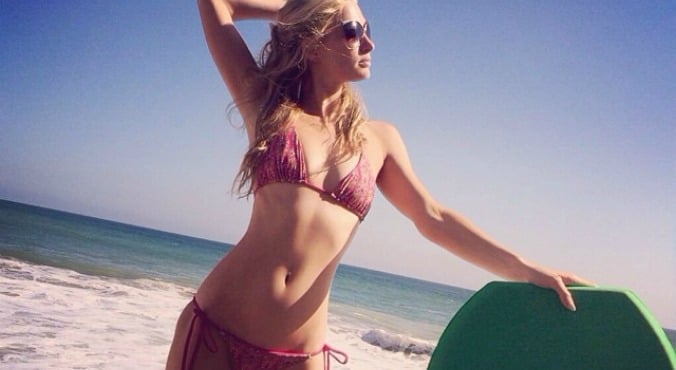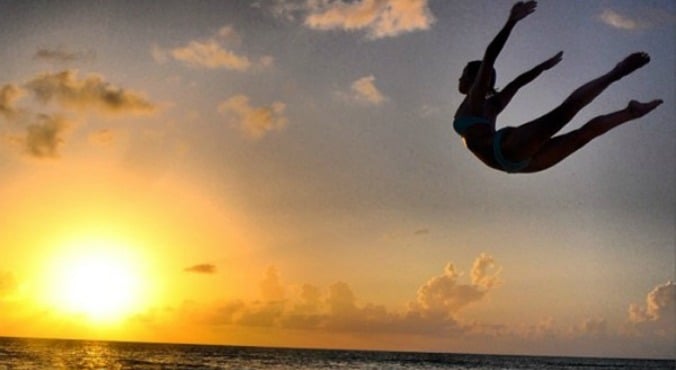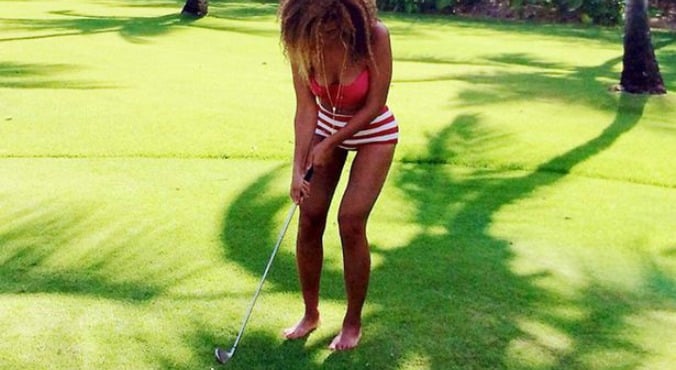 "Thanks@heather_maltman ! I had five weeks off and felt much the same (and made similar groans). Getting back on the wagon," wrote Cole Edwiddle.
Another user added: "Hate the TRX I always seem to get tangled up and end up on my ass! I'm too unco!"
One had another suggestion for the former The Bachelor contestant - the exercise regimen designed by The Bachelor Sam Woods himself.
"28x28 by Sam Wood might be for you!!" they wrote.
Maybe not.
What's your embarrassing workout story?