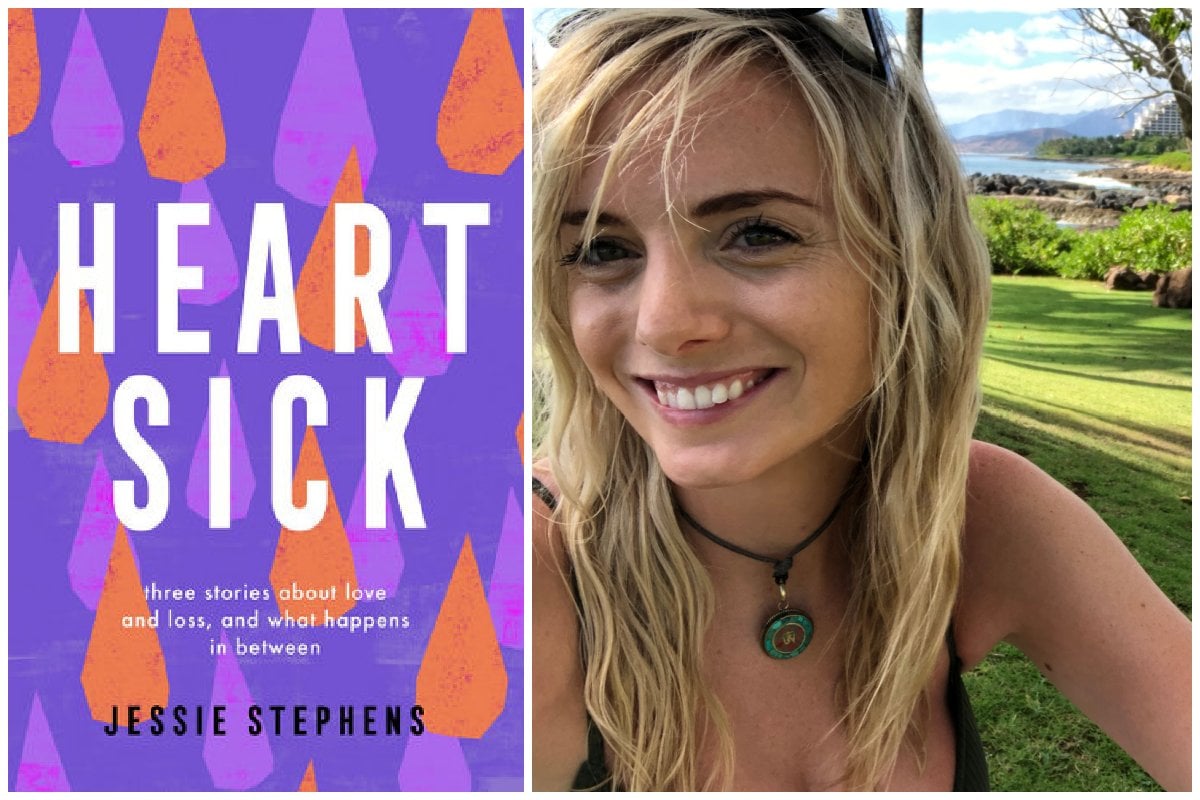 Joshua and I met through a friend. 
Our first date was at a saloon-style hipster bar in Newtown he'd suggested and I pretended I'd heard of when I hadn't. I wore red lipstick but wiped it off on the train, deciding it was too much. I was late and he was sitting with his back towards me when I walked in. There were lamps hanging from the walls illuminating every table that softened our faces and made our eyes look colourless. I told him stories about the school I was working at that made me sound as though I was a good teacher. He was a musician, which made me look at him differently. Like he could access a world I couldn't. 
Alain de Botton writes in Essays in Love, 'Perhaps it is true that we do not really exist until there is someone there to see us existing, we cannot properly speak until there is someone to understand what we are saying, in essence, we are not wholly alive until we are loved.' I did not know what my life looked like at twenty-four until I had him to perform it to. He forced me to construct a narrative in which my life was wonderful. The kind of life you'd want to get closer to. It was an experience I very much enjoyed, even if it was contrived and entirely for another person's consumption. As we messaged back and forth, I began to wonder: does a student even say something funny, if there is no Joshua to recount it to? 
And so we met again and I behaved like my week had been full of things that weren't him. I became the person he saw me as. It was as though every moment we spent together he was composing a sketch and I was contorting myself to fit inside the lines. Falling in love is an exercise in narcissism as much as it is anything else. I liked him. But it was the person I saw reflected in his eyes I became most addicted to. She began to look more beautiful. She was funny and clever and suddenly her life was this quirky screen- play with interesting characters and subplots. This protagonist, with her eyes and her hair and her laugh, was lovable. She had idiosyncrasies that were accidentally lovely. But the problem with lovers is that we're not seeing a person but an illusion, and then we try to live up to those illusions only to discover we're too human.