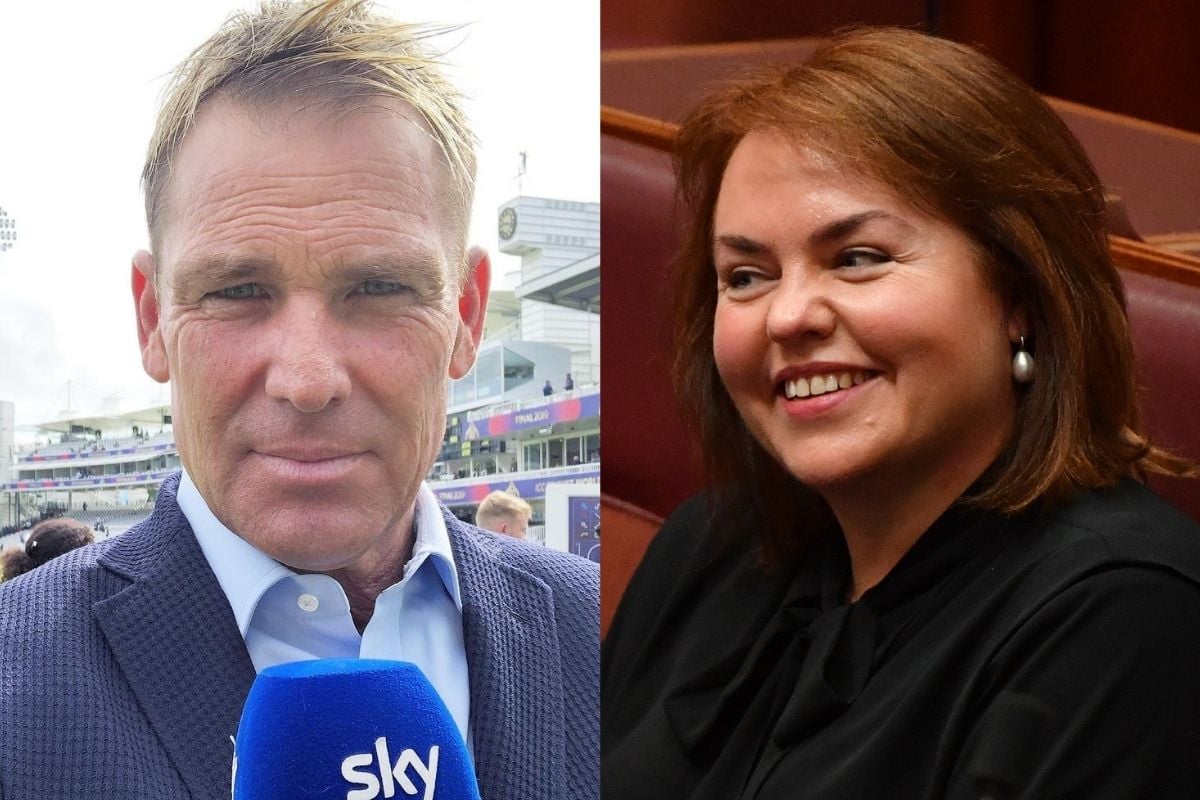 In the space of a week, two well-known Aussies died from suspected heart attacks. They were both 52. 
The world was shocked. Was it a coincidence that former cricketer Shane Warne and Labor senator Kimberley Kitching suffered hearts attacks at the same age?
Then there's former AFL player Dean Wallis, also aged 52, who recently suffered the same medical episode as Warne and Kimberley.
While Wallis is now in recovery, you might be left thinking: How likely are heart problems in your 50s? Is it common to die so suddenly and unexpectedly of heart disease?
Watch: 7 health myths debunked. Post continues below.
The Australian Bureau of Statistics (ABS) shows that heart disease is the leading cause of death in Australia. The real kicker? It's a preventable disease.
In this week's episode of Mamamia's The Quicky podcast, host Claire Murphy spoke to an expert cardiologist to find out who is most at risk of a heart attack and what we can do to protect ourselves and our loved ones as we get older.
Below, we look at some of these important findings.
More of a podcast person? Listen to this episode of The Quicky. Post continues below.
Here's everything you need to know about heart health - including how to know if you have a problem and what lifestyle choices you may be making that could put your heart at risk.
What causes a heart attack?
According to Mayo Clinic, a heart attack occurs when one or more of your coronary arteries becomes blocked. 
This can happen over time, where a build-up of fatty deposits (including cholesterol) form substances called plaques. This can end up sticking to the artery walls and narrow the blood flow. Meaning? The blood flow to the heart can stop altogether.