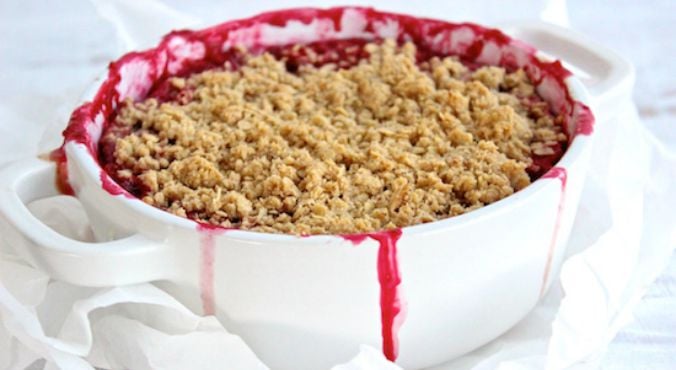 Image: supplied.
Spring is creeping around the corner, but we're not out of the wintery woods just yet.
When it's cold and blustery outside, there's nothing better than curling up on the lounge with a warm sweet treat — and the best part is, it's possible to enjoy this deliciousness without ODing on sugar, butter or anything else in the 'sometimes food' basket.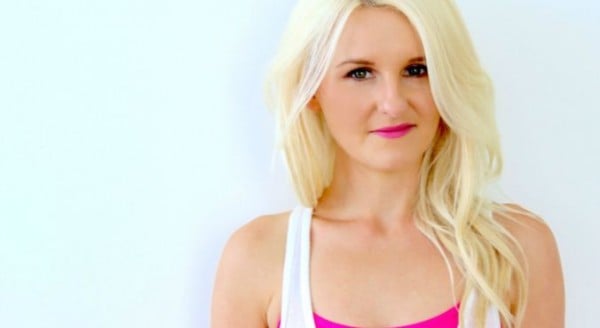 Courtesy of Sally O'Neil — a.k.a. The Fit Foodie — here are four delightful winter recipes that will satisfy your sweet tooth, and just so happen to be good for you too.
Rhubarb and ginger crumble
According to the Fit Foodie: "This is the perfect dessert to warm your soul. Skip the traditional crumb of butter/sugar/flour and replace with these healthy alternatives to ensure you're not left feeling bloated and guilty."
Prep time: 10 mins
Cooking time: 30 mins
Serves: 6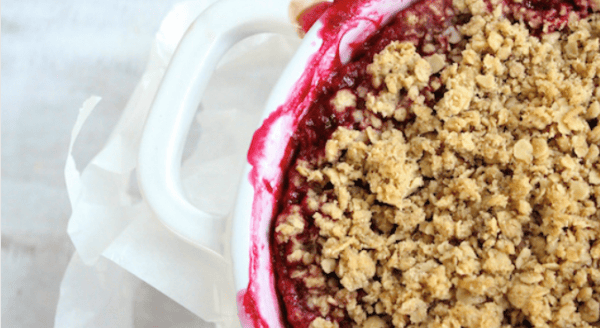 Ingredients
For the filling:
6 sticks of fresh rhubarb
1 cup boiling water
2 tbsp rice malt syrup / honey / maple syrup
3cm piece of fresh ginger, finely grated
For the crumble:
½ cup almond meal
¾ cup gluten-free rolled oats
1 tsp ground ginger
3 tsp ground cinnamon
½ tsp himalayan sea salt
3 tbsp rice malt syrup / honey / maple syrup
3 tsp solid coconut oil or grass-fed butter
Method
1. Preheat oven to 160º.
2. Cut leaves from rhubarb and discard. Wash and chop sticks into 1cm pieces.
3. In a pan over a medium heat, add water, ginger, rhubarb and sweetener of choice,
and gently simmer for 5 minutes until rhubarb is soft.
4. Taste the mix to check for sweetness, then add to a medium pie dish and set aside.
5. To make the crumble, add the dry ingredients into a large bowl and stir.
6. Add oil or butter and sweetener, then rub the mixture between your hands until a
crumb forms.
7. Spoon the crumb over the rhubarb mix, and bake in the oven for 10-15 minutes until
crumble is golden.
8. Remove and allow to cool for 10 minutes before serving.
Tips
Serve with a scoop of frozen coconut cream or a dollop of plain Greek yoghurt. No custard here. If rhubarb isn't in season, you can swap for apples, berries or stone fruit of your choice.
RELATED: 5 healthy recipes that don't taste "healthy"
Carrot Cake Oatmeal
Prep time: 5 mins
Cooking time: 10 mins
Serves: 1
Ingredients
1?2 cup rolled oats
1 cup water
1?2 tbsp granulated stevia or rice malt syrup 1?2 tsp pure vanilla
1 tbsp raisins
1?2 cup grated carrot
1 tsp cinnamon
1 tbsp chopped walnuts
1-2 egg whites (optional*)
pinch Himalayan sea salt
Method
1. In a small pan over a medium heat, bring the water to a boil and add oats.
2. Reduce to a simmer and stir for 3-4 minutes until liquid is almost absorbed.
3. Add egg whites if using, and whisk quickly until thick and creamy.
4. Add sweetener of choice, vanilla, cinnamon and salt, and whisk again until combined.
5. Stir through carrot and raisins, then top with chopped walnuts and enjoy.
Tips
Omit egg whites if vegan. Substitute with a tablespoon plain pea or rice protein if desired. (Post continues after gallery.)
10 foods you never knew were healthy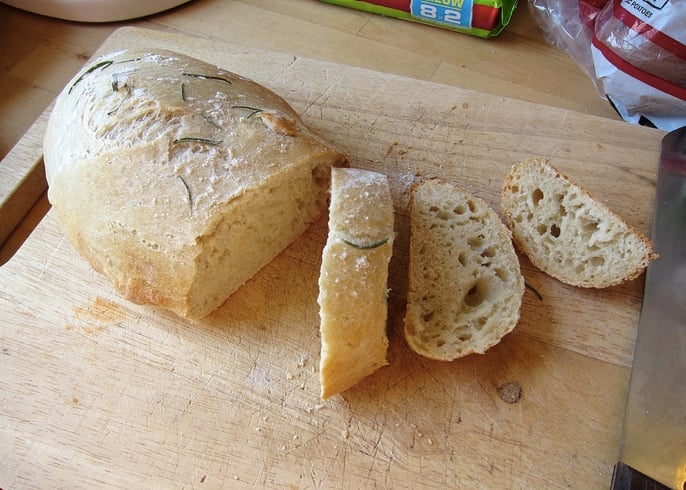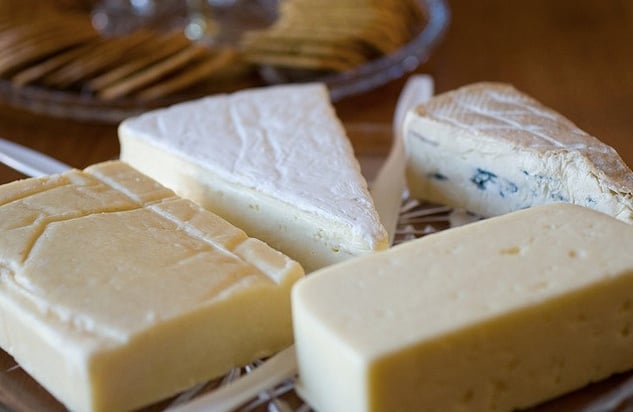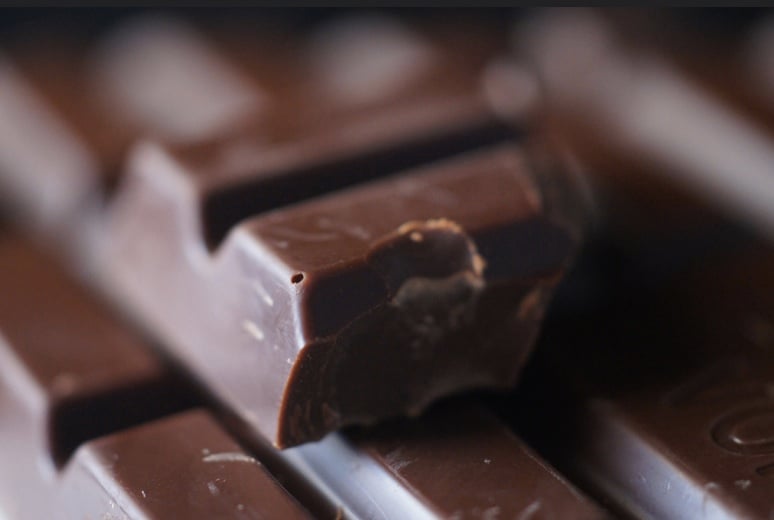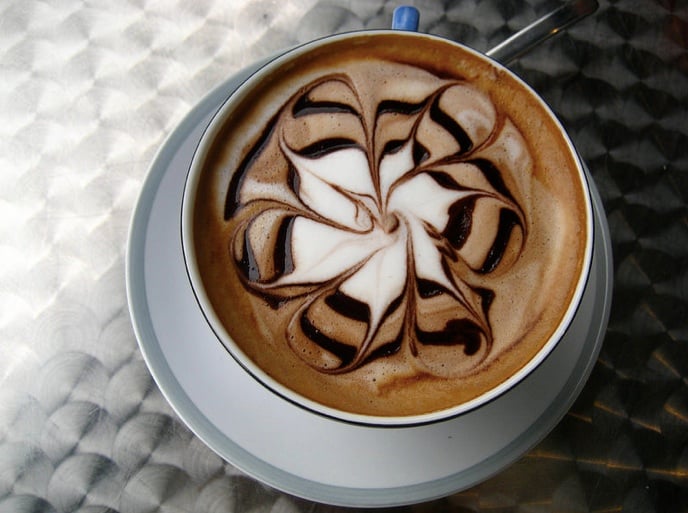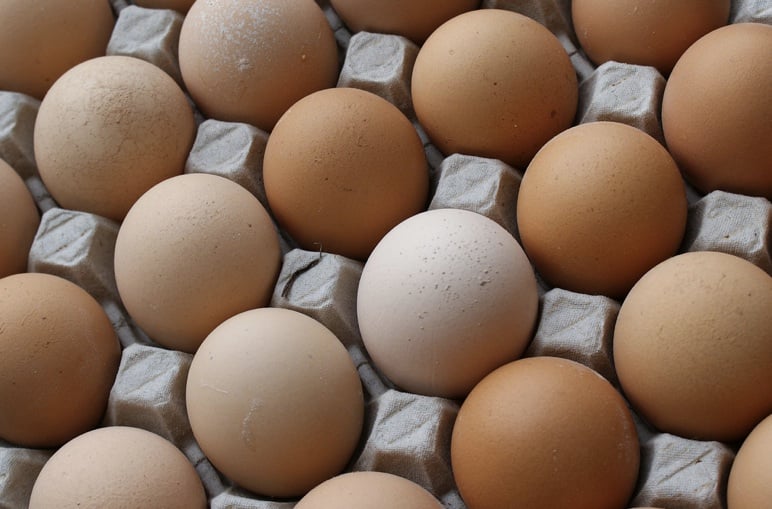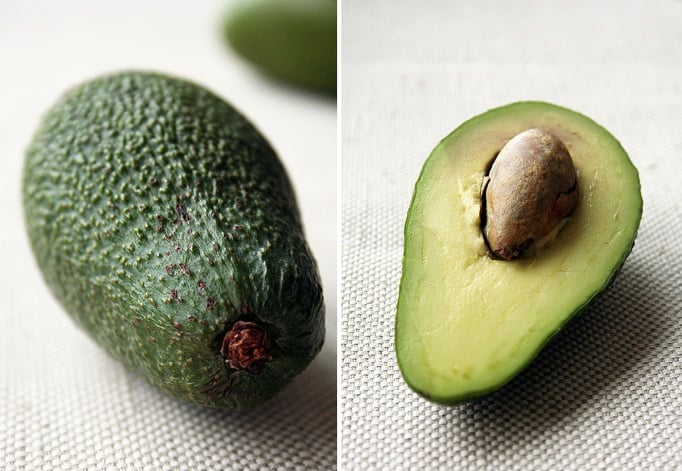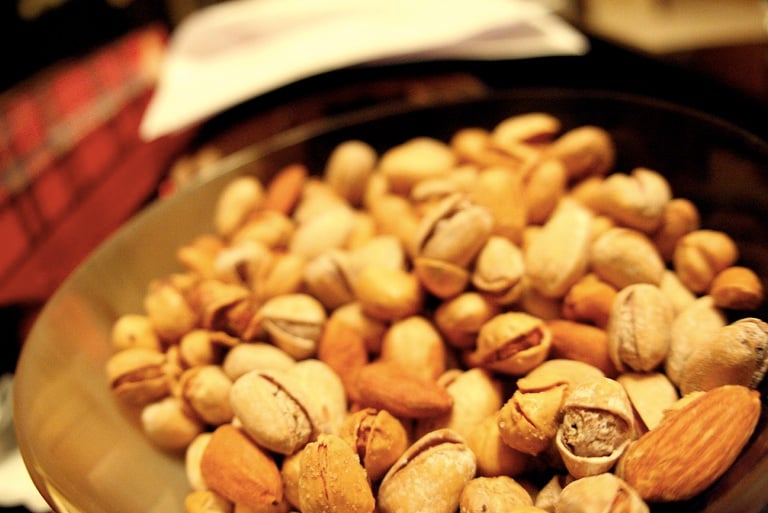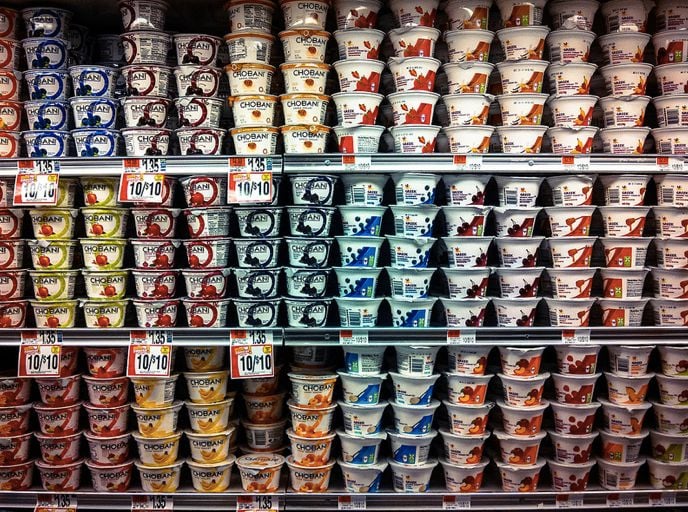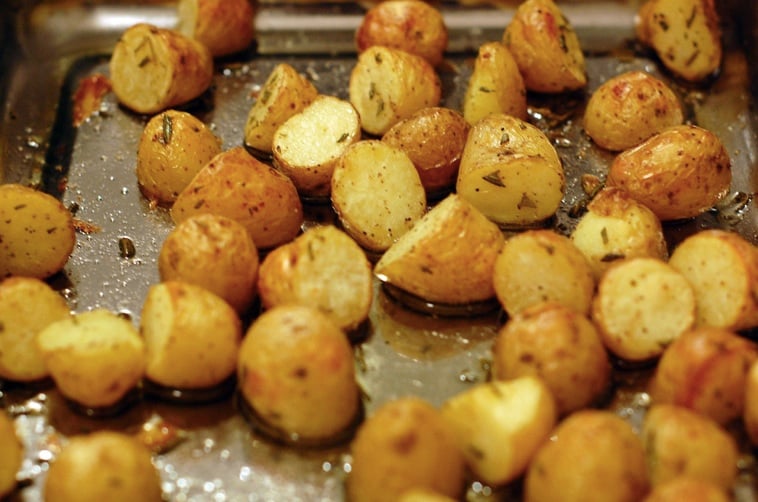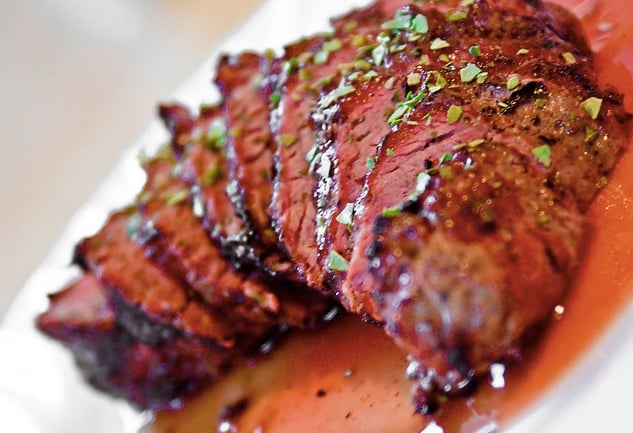 Almond Milk Gingerbread Latte
Prep time: 5 mins
Cooking time: n/a
Serves: 1
Ingredients
1/8 tsp ground ginger
1/4 tsp cinnamon
1/4 tsp vanilla powder
1 tsp stevia or honey
3 tbs strong coffee
1 cup unsweetened almond milk
Method
1. Heat almond milk over a stove in a small milk pan.
2. Add spices, brewed coffee and sweetener of choice, and mix well.
3. Serve in your favourite mug, or allow to cool a little before pouring over ice.
Ginger & Chocolate Thins
Prep time: 20 mins
Cooking time: 20 mins
Serves: 18
Ingredients
For the biscuits:
1 1?2 cups rolled oats
1 tbsp coconut flour
1?2 cup unsweetened shredded coconut
3 tbsp almond meal
1 tsp natural vanilla extract
1?2 tsp nutmeg
2 tbsp ground ginger
1 1?2 tbsp melted coconut oil
3 tbsp pure maple syrup (or your favourite sweetener) 1?2 tbsp granulated stevia
1 tbsp water
For the chocolate:
1 tbsp raw cacao powder
1 tbsp melted coconut oil
1 tsp maple syrup (or your favourite sweetener)
Method
1. Preheat oven to 180°C.
2. In a food processor, blitz the oats to a fine flour.
3. Add the remaining dry ingredients, then pulse until well combined.
4. Add maple syrup and coconut oil to the flour mix, then slowly add the water until a dough forms. 5. Roll dough between two sheets of baking paper, to about 4mm thick.
6. Using a 6.5cm diameter cookie cutter,cut into rounds and place on a lined baking sheet. Bake for 20 minutes until golden. Set aside for 5 minutes before placing on a wire rack to cool completely.
7. Mix the chocolate ingredients together until smooth.
8. Dip biscuits in raw chocolate mix and return to wire rack.Enjoy when the chocolate has hardened.
Store in the fridge for up to a week.
What's your favourite winter recipe?
The Fit Foodie (aka Sally O'Neil), is on a mission to prove that healthy and nutritious doesn't have to be boring – and that even while staying in shape you can have your cake and eat it too. Sally can be found sharing her delicious recipes, wellness tips and workouts at www.the-fit-foodie.com. After losing 14kg from adopting a healthier lifestyle, Sally has now launched her own range of Protein Ball Mixes: Fit Mixes, so that you too can make healthy treats at home without the fuss.