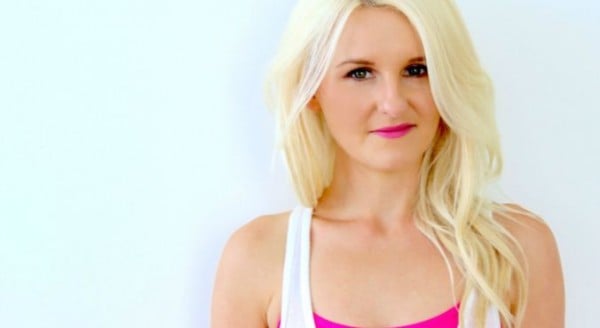 Image: supplied.
Spring is creeping around the corner, but we're not out of the wintery woods just yet.
When it's cold and blustery outside, there's nothing better than curling up on the lounge with a warm sweet treat — and the best part is, it's possible to enjoy this deliciousness without ODing on sugar, butter or anything else in the 'sometimes food' basket.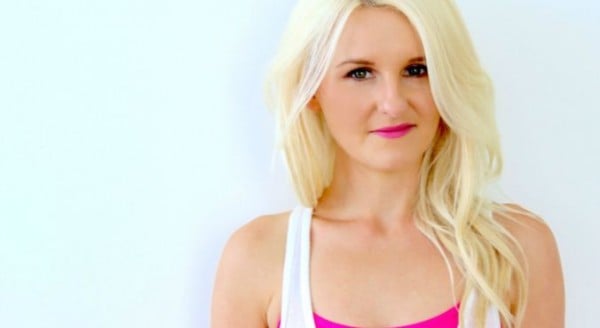 Courtesy of Sally O'Neil — a.k.a. The Fit Foodie — here are four delightful winter recipes that will satisfy your sweet tooth, and just so happen to be good for you too.