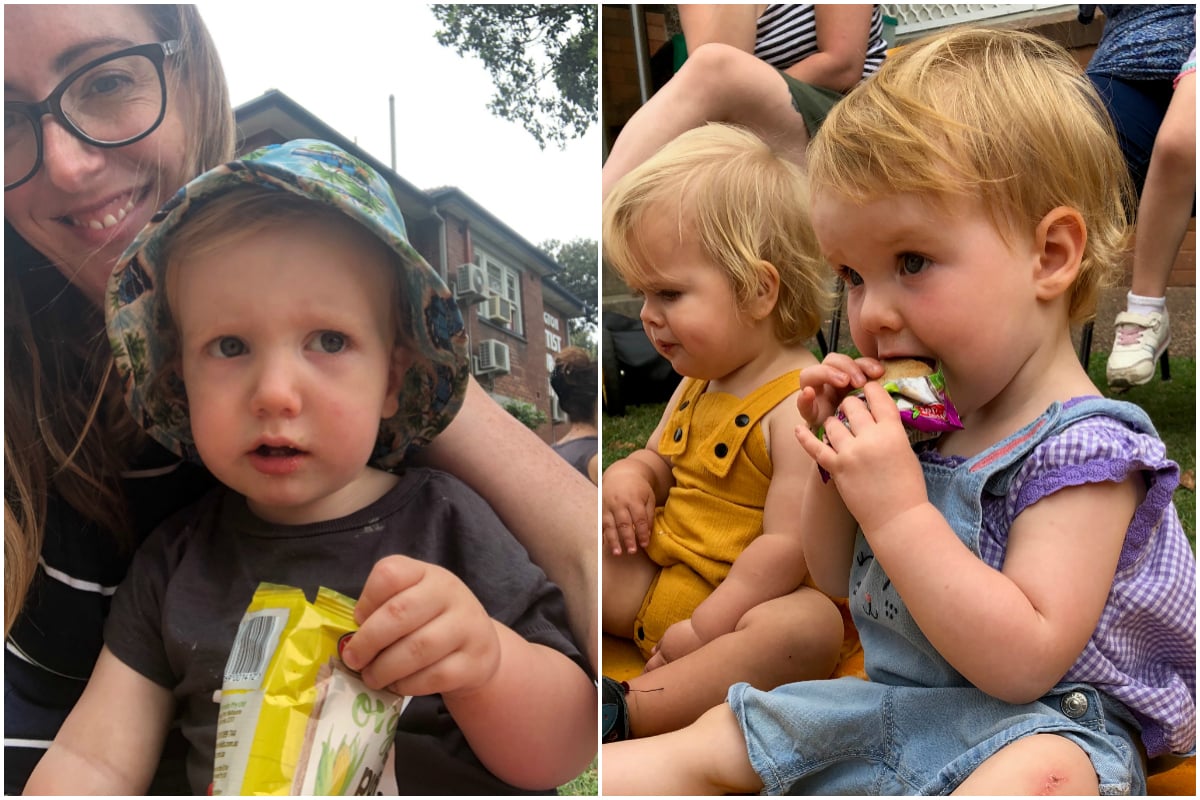 It is a universal truth that toddlers love a snack. In fact, I'm certain that my youngest son Leo's first word was 'biscuit.'
With my eldest son Toby, now eight years old, I was all about cut fruit and veggies and the 'no sugar until you are 12' ethos when he was a toddler. These days, I've had to relax into my parenting methods. While I still want to keep both my boys as healthy and well-fed as possible, I am also a busy and tired working mum looking for convenience.
On the one hand, snacks are all about the kids; but in a play date or picnic situation it is also about keeping other parents happy too. No-one wants to be the mum or dad who forgets the snacks, has to borrow other people's snacks, or buys the crappy sugar-filled snacks that make the other parents recoil in horror.
With two constantly hungry boys and plenty of play date wins under my belt, these are my five simple tips for feeding your own and other people's kids, that will have you known as 'mum/dad with the cool snacks' in no time.
1. Do not run out of snacks, I repeat, DO NOT run out of snacks!
Little Freddie and his mum drop by after Jungle Gym for a quick cuppa and a play date and it's morning tea time. But like old Mother Hubbard, the cupboard is embarrassingly bare. Yikes.
Will the toddlers accept the ratty-end piece of bread smeared with mayonnaise? Some left-over Thai takeout? A wrinkled green capsicum? Maybe, but you don't want to be that mum too often.
Other than the occasional shopping fail, I try to ensure my snack drawer is full to bursting with a wide selection of good snacks – perfect for those surprise drop-ins and post-nap lows. This full-cupboard strategy is also good for when I am at work and Grandma, Auntie or the babysitter is in charge.
Whether or not there is fresh fruit in the fridge or homemade muffins on the kitchen bench (unlikely in my house, sorry), I can at least direct them to the 'Drawer of Yum' so that no one goes hungry – and everyone is a winner.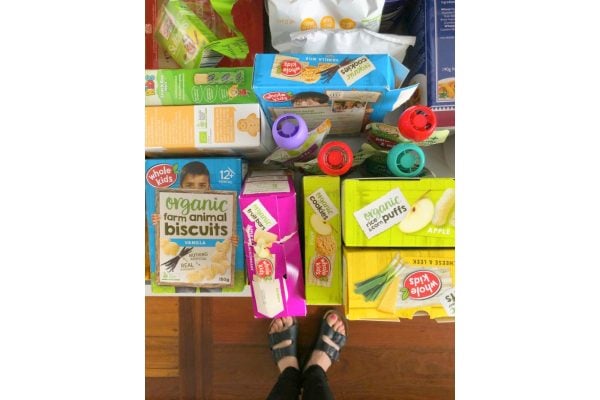 2. Keep the sugar to a minimum to keep everyone happy (parents included).
Who doesn't love turning up to a Frozen-themed dinnertime party where all the food was dyed blue? True story. Generally speaking however (and outside of crazed four-year-old birthday parties), life is all about the balance. Bananas, watermelon, carrot and cucumber sticks as well as cheese and hummus are popular options for afternoon tea platters at our place. Good-quality wrapped snacks are delicious and convenient too.