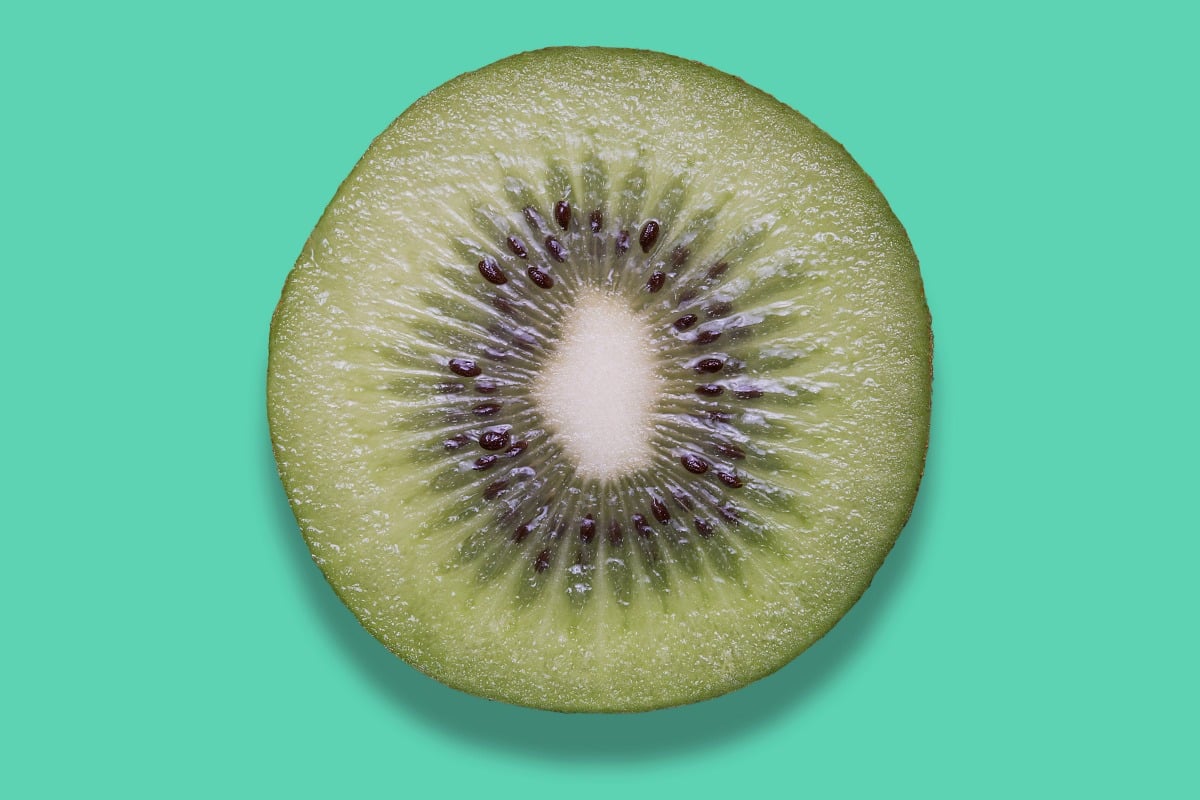 Let's be honest – eating healthy in summer can be seriously hard work.
There's Christmas, New Years and a dozen wine-fuelled celebrations and parties to attend in between.
But with loads of fresh fruit and vegetables available at this time of year, it's not hard to incorporate some healthy snacks into the mix.
Although snacking often gets a bad rap with some people concerned about overeating or stacking up on "empty calories", Accrediting Practising Dietitian Rachel Scoular says that snacking comes with loads of positives.
"Eating smaller, more frequent meals allows you to spread your total calories out over the day, helping to stabilise your appetite, boost nutrient intake and be a craving controller," Rachel told Mamamia.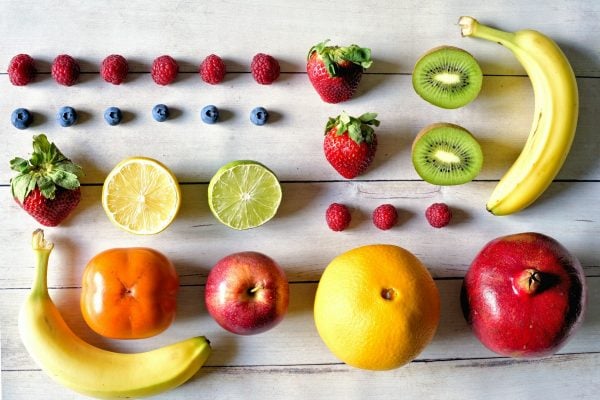 What makes a snack healthy?
The right kind of snacks can help support energy and mood and enhance our diet too.
But on the other hand, the wrong kind of snacks can leave you feeling flat or even wreak havoc on your blood sugar levels.
Rachel, the founder of @healthyhappyhabits, explained a foolproof way to make sure you're selecting snacks that are good for you.
"The best way to look at snacking is to think about nutrients or food groups that you might be missing out on," she said.
"For example, many women struggle to reach the recommended 2.5 serves of dairy a day while lots of Australians also struggle to reach the recommended two serves of fruit and five serves of vegetables – which are all great healthy snack options," she explained.