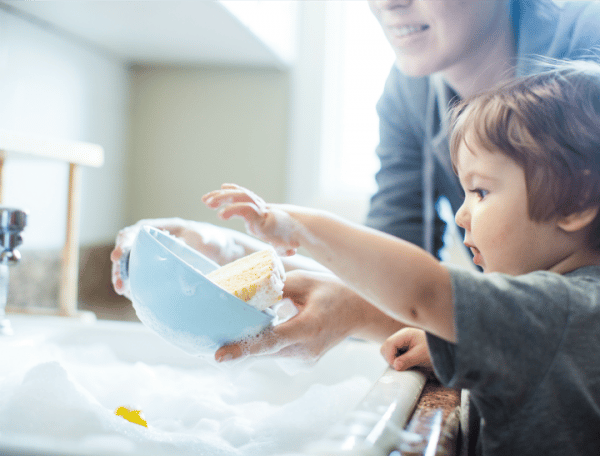 I am a modern, successful woman, however there are two thoughts that plague me each day and remind me that no matter how much society has progressed, it hasn't progressed as much as it should have.
Those thoughts are:
Have the kids got enough clean school uniforms and sports gear to last the week;
What on earth am I going to cook for dinner tonight?
Dinner isn't optional when you have three kids. They don't care if I'm tired or if I've run out of time to make dinner. They want a meal, even if I'd be just as happy with peanut butter on toast. It can also be hard to think of interesting things to make. There are a few meals I can make that tick all their boxes (spaghetti and meatballs, tacos, chicken schnitzel).
They are reasonably quick to make, healthy-ish and eaten heartily by all of my children. However, I have to make sure I have all the ingredients. And the energy to cook it. And the motivation to clean up afterwards.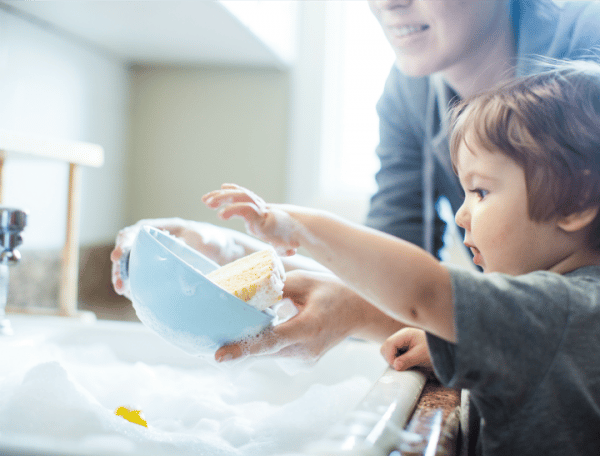 Then there are those meals that aren't ideal (fish fingers, chicken noodles) but will do every now and then.
Taking the kids out to dinner is one of my favourite things to do but we normally limit it to once or twice a month because it can get really expensive - and because I have to try to find somewhere that is reasonably healthy, affordable and with a range of food so everyone is happy.
Chinese food is just too unhealthy. Pizza is just so heavy. And drive through is only for when you're desperate. Ideally, what I want is a win-win; somewhere I can have a night off that's healthy, doesn't break the bank, and where all of us (me included) are happy to eat at.