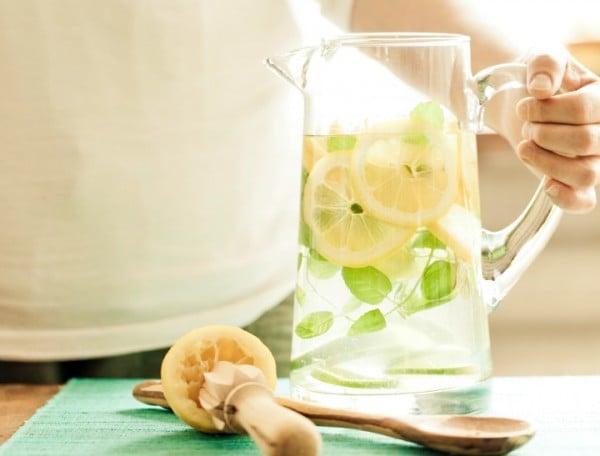 I turn 40 in 124 days (and 12 hours, 56 minutes and 34 seconds) – and I'm really excited.
For me, turning 40 is a completely different life-phase in which I can finally take time out for me. The other side of 40 is about being able to look back on all I have achieved, enjoy my children in a completely different way now that they are older and most importantly, it is my time to truly prioritise my health.
It started three months ago. I embarked on a health kick that would see me entering my 40s in the best health possible, physically and emotionally.
I went to therapy for the first time, I started trying to enjoy my day more (even the boring bits) and I adopted some new healthy habits to ease me into the next exciting phase of my life. Here's how I'm doing it.
1. By drinking more water.
We all know how important it is to drink enough water but it can so easily be forgotten. Water is important for hydration, for water retention, and for so many things when it comes to health. I've doubled my water intake recently to be more in line with the recommendation of around two litres or eight glasses per day. I'm not quite there yet but I have significantly increased my intake by just chugging a big glass of water after every meal.
The Zip HydroTap is a brilliant way to ensure you have access to pure, clean water in your home. You can even choose the Zip HydroTap that comes with the additions of instant boiling and sparkling water. Choose herbal tea in winter or sparkling water with a squeeze of citrus in summer.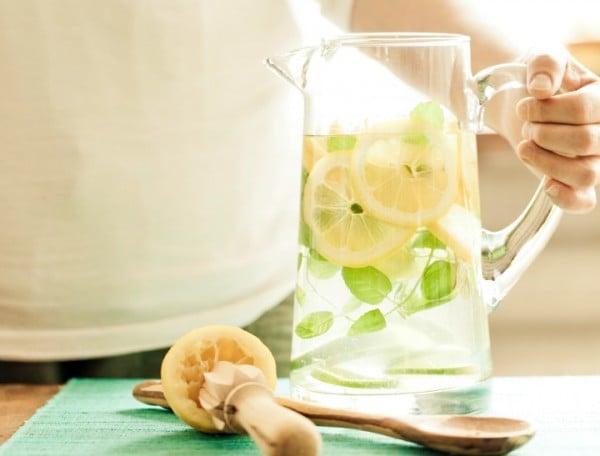 2. By getting enough calcium.
Getting enough calcium is so important as you age to maintain bone strength. If you don't consume enough of it, your body will draw it from your bones, causing them to weaken.