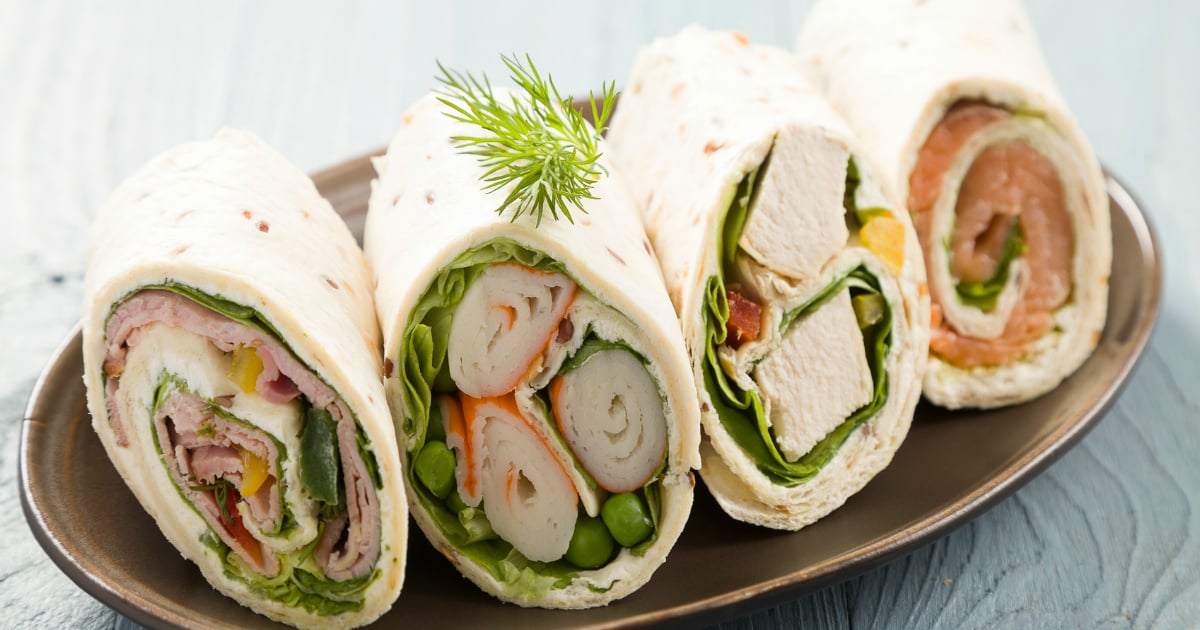 Each month, 11.5 million Australians consume fast food. Alongside traditional burger, fried chicken and pizza chains, new chains are positioning themselves as healthier alternatives to the typical, energy-, saturated fat-, sugar- and salt-laden meals on offer at traditional chains.
We know the fast food environment influences our food choices. Promotions and marketing on labels and websites influence our decisions about the foods we buy. Many chains are now using claims about nutrient content and health benefits on their websites to create a marketing edge and perhaps make us feel less guilty about our next fast food purchase.
The Australia New Zealand Food Standards Code defines nutrition content claims as those that state the presence or absence of a nutrient, for example, "contains calcium". Foods with these claims must meet the minimum (or maximum) quantities for the nutrient in the claim, called the qualifying criteria.
Health claims are those that relate to a food-health relationship, such as "contains calcium for healthy bones". In addition to containing the minimum/maximum quantities of the nutrient, foods carrying these claims must also meet the Nutrient Profiling Scoring Criteria, meaning they are healthier foods based on their energy, saturated fat, sugars, sodium, protein, fibre and fruit, vegetable, nut and legume content.
Previously, there has been close scrutiny of grocery foods carrying these sorts of claims, and whether they comply with the requirements of the code. However, any food sold in Australia is subject to this code, and there has been no scrutiny of the claims being made by fast food outlets. (Post continues after gallery.)
Health Bloggers to check out