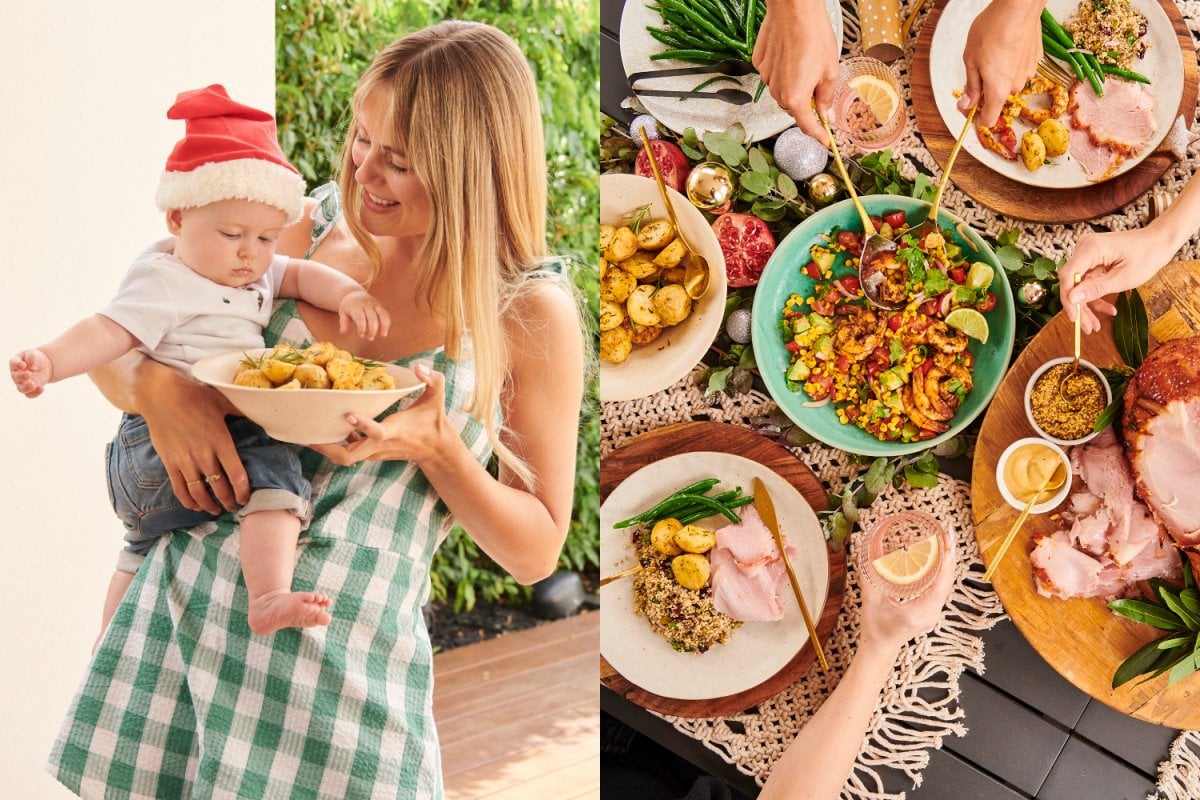 I absolutely love Christmas. Nothing beats spending quality time with my family, it's honestly the best. 
It's even more special now that we have little Harvey with us, and after spending last year in isolation we will definitely be making up for it this year!
Having a delicious spread is so important to me, food is something that brings my family together. 
Throughout December we've been dropping brand new Christmas inspired recipes to the Keep It Cleaner (KIC) app every week and I'm so excited for our community to try them. 
Watch: Things Aussies never say at Christmas. Post continues after video.
My favourite would have to be the Christmas Scrolls. Although they're a bit fiddly and take a bit of time, they are totally worth the effort! It's the perfect recipe to whip up on Christmas Eve, so they can be enjoyed fresh on Christmas morning. 
Mum's famous in our family for her Christmas ham, but our Marmalade Ham is so delicious I think she'll be trying our recipe instead this year.
2021 has been a really hard year for most of us. It's so important that we remember to enjoy ourselves over the break, focus on the things that make us smile, like chocolate, wine and cheese, not the numbers on the scale. 
If you want to exercise, do it because it makes you feel good, not because of what you ate the day before, and don't be afraid to give yourself a break, because honestly, you deserve it!
Below you'll find the dietitian-approved recipes I'll be making this Christmas. Try not to drool!
Christmas Scrolls.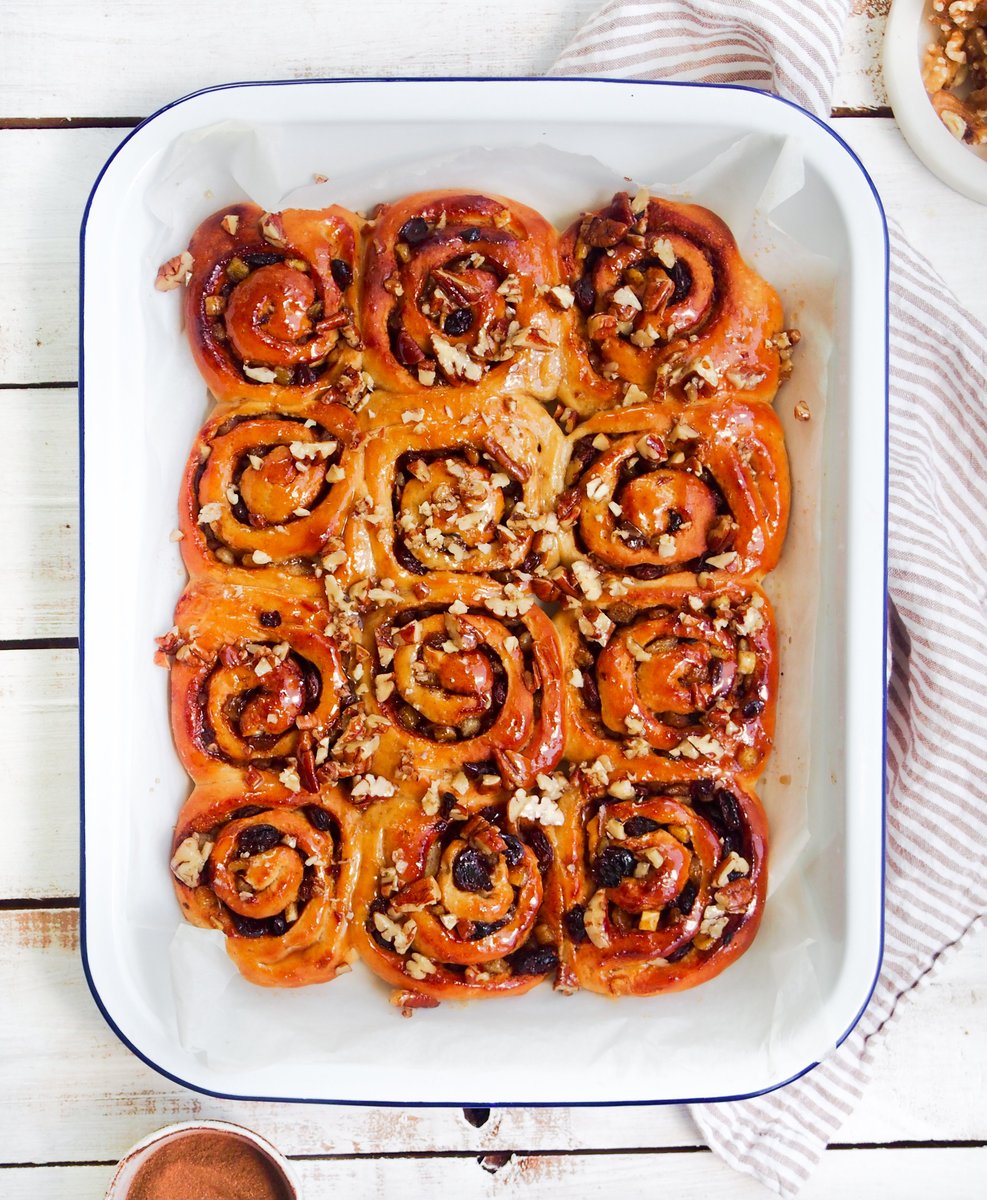 Image: Supplied.