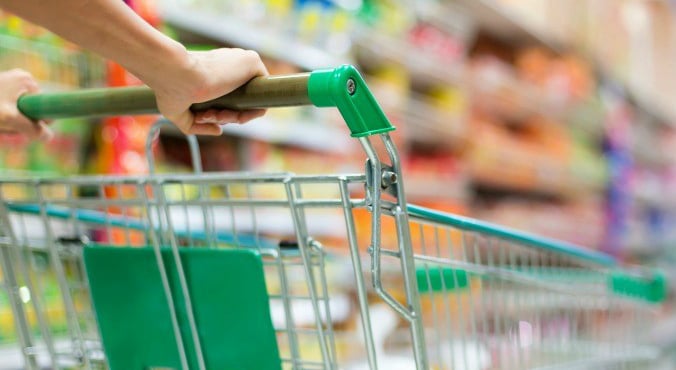 Image: iStock.
These days, you'd be forgiven for thinking a healthy diet required a Lotto win. After all, we live in a world where tiny sachets of the latest 'it' food come with a double-digit price tag, and where cafes charge $16 for a piece of avocado toast.
However, dietitian and nutritionist Dr Joanna McMillan says a health-conscious lifestyle — and grocery list — doesn't have to be exorbitant.
"I think if you get caught up in thinking healthy eating has to be expensive, it's when you look at those trendy ingredients and shopping in wholefood stores. We don't all have to eat organically. The benefits of eating more veggies comes from eating normal produce," she says.
"It's more important that people are thinking about fresh ingredients, learning about how to throw together a quick meal at home and learning how to budget so we're not wasting so much food."