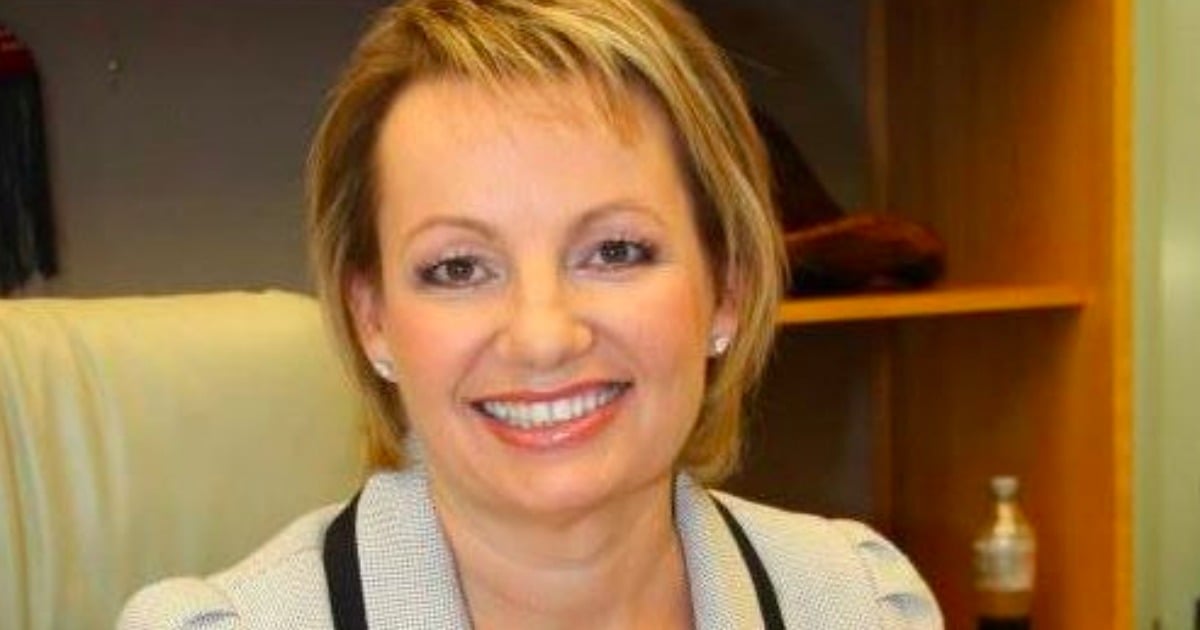 A lot of people are pretty upset today about pap smears and the fact that other pathology tests will likely carry an up-front cost for patients come July.
The news that the government was cutting $650 million in bulk billing incentives over four years first broke before Christmas. But it sank in the Christmas lull.
Yesterday, I wrote an opinion piece telling our readers that the companies running pathology services, as well as doctors and pathologists are all saying this will lead to an upfront cost — $30 is the likely estimate — for patients who want things like blood and urine tests, pap smears or imaging services.
That story led to a petition cropping up online overnight, asking the government to reverse its decision on the cuts.
The petition already has more than 35,000 signatures and climbing.
But Health Minister Sussan Ley is upset too.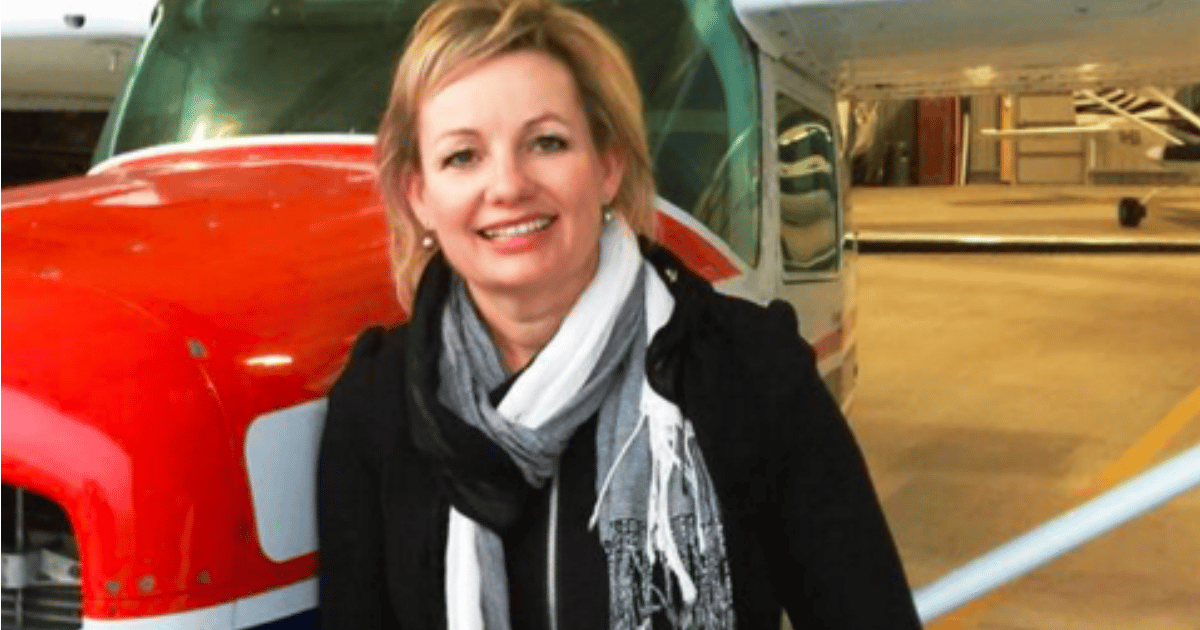 Today she released a statement saying: "There are no changes proposed [in the budget update] regarding the cost of either receiving or delivering a physical pap smear examination undertaken by your GP or specialist, nor their billing practices.
"Nor is there any reduction in the dollar-value of the Medicare rebate a patient receives to undertake associated pathology tests…
"Alleged claims by pathologists about the potential cost of raising their prices as a result of any changes are also misleading, because they have omitted the value of the Medicare rebate a patient receives from the government to help cover this very cost."
After the changes were announced, Ley conceded on ABC Radio National that the cut could cost patients money.
"Some may be worse off but overall I don't expect patients to be worse off because what we will see is more competition," she said.
The organisers of a proposed rally in Sydney against the cuts, slated for February 20, say that's no guarantee.
"The uncertainty about future costs for tests like pap smears are because the privatisation of services from Medicare that puts decisions in the hands of businesses that can set their own prices — regardless of public need," Emma Bacon said.
"Free and accessible pathology is key to better healthcare for everyone; we need more publicly run and funded services."
The petition was set up by student activist Brigitte Garozzo who said the government had its funding priorities wrong.
But in a post published on their website this afternoon,  the Australian Medical Association said the bulk billing incentive was "used by successive governments to help offset the fact that the Medicare rebate for pathology services including pap smears had not been increased in 17 years, and the net effect of axing the incentive was a cut in the Government's contribution to the cost of a pap smear".
AMA President Brian Owler has said cuts amount to a "co-payment by stealth".
If people weren't paying attention when this policy change was announced, they are now.
What's your take on the government's cuts to bulk billing incentives?