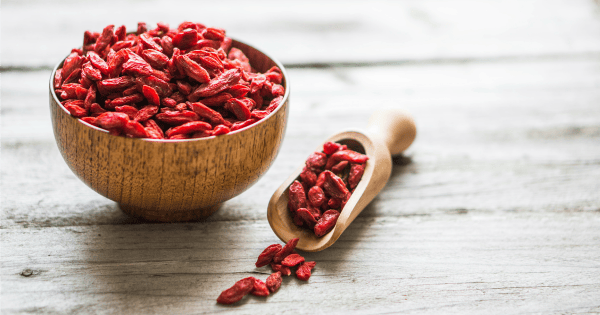 Have you noticed that the concept of being 'healthy' seems a lot more complicated in 2016 than it once was?
This is partly due to evolving ideas about nutrition, but it also comes down to the fact we're bombarded with health information these days. Constantly.
We're reading and hearing a lot more about health, and it seems there are new fads, movements and buzzwords coming to the fore every minute. It's easy to get caught up in the hype, but not every new diet trend or "must have" grocery item is as miraculous and life changing as it sounds.
Unfortunately there isn't a grown-ups' version of Healthy Harold to talk us through the ins and outs of health buzzwords, but one place to get some straight shooting health advice is the Queensland Government Healthier. Happier. website. It is all about helping people make small and smart changes for overall better health. Because when our bodies and minds are healthy, we feel better, we look better, we have more energy and we're able to get more out of life.
In the mean time, here's a quick guide to help you get across some of the most popular health terms flying around right now.
Superfoods
Goji berries, acai, kale, blueberries – the 'superfood' label has successfully exalted a long list of ordinary grocery items into overpriced 'must-haves'. However, 'superfood' is actually not a medical or scientific term.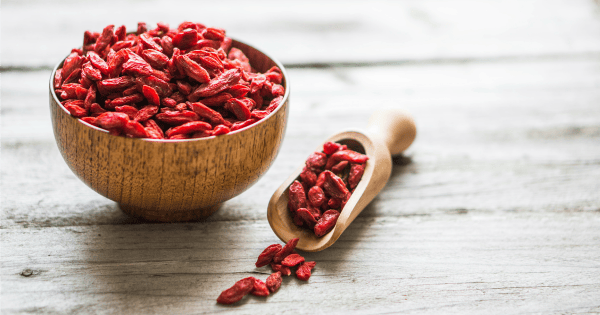 Put down the goji berries... Image: iStock. 
It's generally used to describe foods that contain high concentrated amounts of important nutrients, but while nutrients are vital to a healthy diet, this doesn't mean you need to fill your trolley with chia seeds. The truth is, while eating a 'superfood-exclusive diet' might make you feel smug (while simultaneously eroding your bank account), many nutrition experts will happily tell you that eating a balanced diet comprising all of the food groups is an equally effective, if less Instagram-worthy, way to meet your nutritional needs.