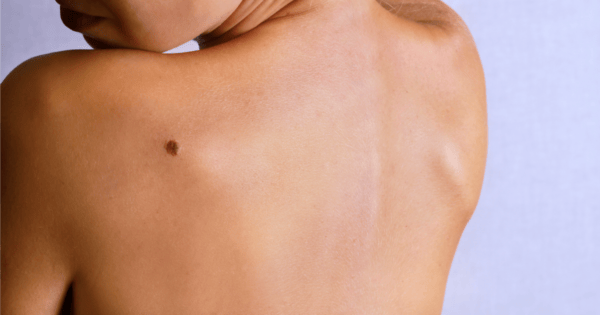 Some smarty-pants once said 'an ounce of prevention is worth a pound of cure' and while he or she probably wasn't referring specifically to health check-ups for women, the expression is particularly relevant to this important subject.
Sure, they can be a little awkward, sometimes slightly embarrassing and often easily pushed to the back of our minds when spare time is a precious commodity.
But these seven health checks take next to no time out of your day and will help ensure you have many more days to come.
1. Keeping an eye on our skin.
Us Aussies have the highest incidence of melanoma in the world with two out of three people diagnosed with skin cancer by the age of 70. The best way to detect skin cancer early is to become familiar with your skin, and constantly keeping an eye on it for abnormalities including any changes in the shape, colour or size of a spot.
For a DIY examination find a room with good light and a full length mirror, undress completely and examine every inch of your skin, body part by body part. Keep an eye out for your friends and family too, checking difficult to see areas like their back. See a doctor straight away if you notice anything unusual.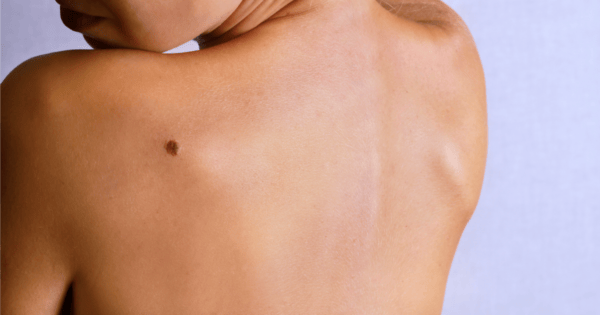 Keep an eye out for abnormalities including any changes in the shape, colour or size of a spot. Image: iStock.
2. Pap tests.
Are you between 18 and 70 years old? Have you been sexually active? If that's a yes and yes then the National Cervical Screening Program currently recommends you have a pap test every two years, even if you have had the HPV vaccine. This method of cervical screening is performed by a doctor, nurse cervical screening provider or gynaecologist, and it checks for particular changes to the cells of a woman's cervix.