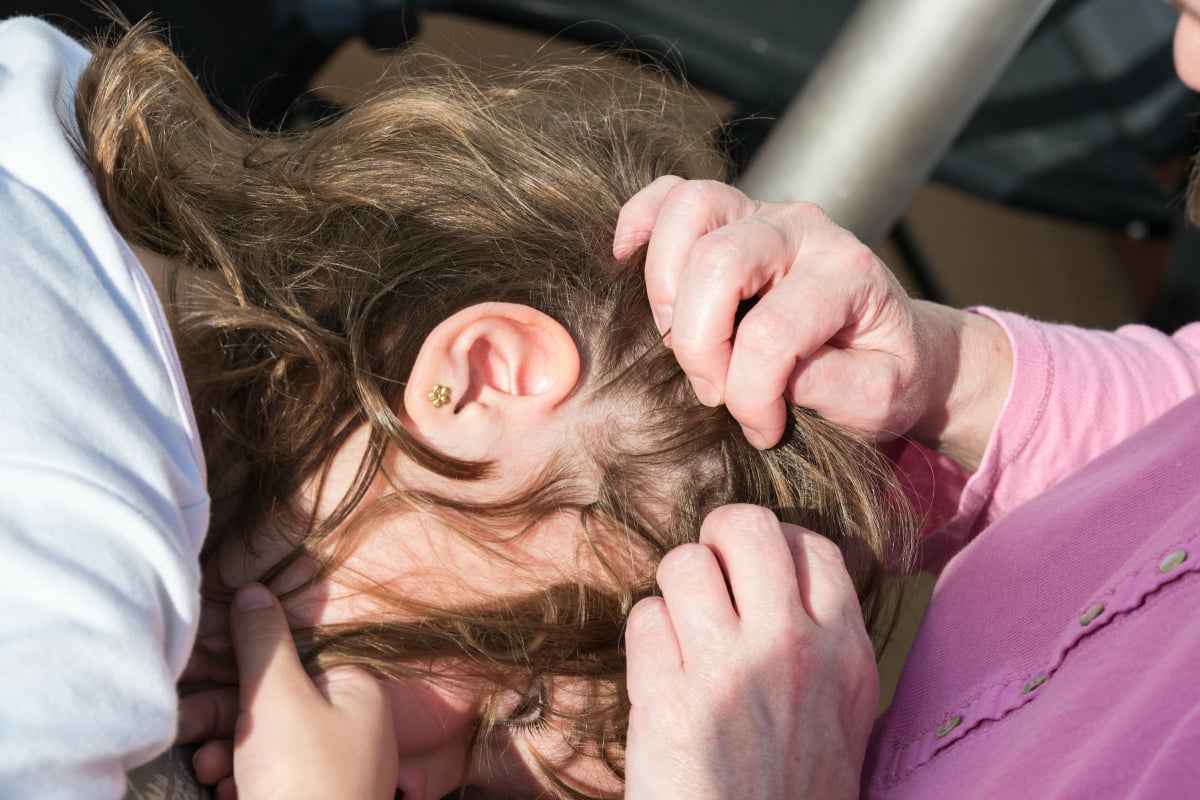 Don't you hate it when someone drops over without warning? That's how I feel about head lice, who have been constant visitors at our place for more than two decades.
Just ask my five kids, they've all been through it (the common factor – their mum being in charge of treatment).
But just why do head lice love human hair so much? The answer lies in a bit of history and science, it would appear. Let's investigate.
What are head lice?
Head lice go by the official name of Pediculus humanus capitis, and are also known as 'heirloom parasites'.
They are wingless, six-clawed, white-brown or red-brown insects that spend their entire lives on the human scalp feeding exclusively on human blood. Like vampires, really.
Head lice are extremely fertile and one female can lay up to 120 eggs in her lifetime (and I thought five kids was a handful).
They live for approximately five weeks, so they're mighty productive during that short time. It's also difficult to kill all the eggs, and it just takes one to kick off another infestation.
Nits, which are actually the eggs of head lice, hatch just six to 10 days after being laid, and so the infestation continues.
If you think about it, our heads are their version of planet earth. Why, just the other day I saw a kids' play adapted from Tristan Bancks' Nit Boy book built exactly on this premise. It was funny, poignant and had me itching five minutes in.