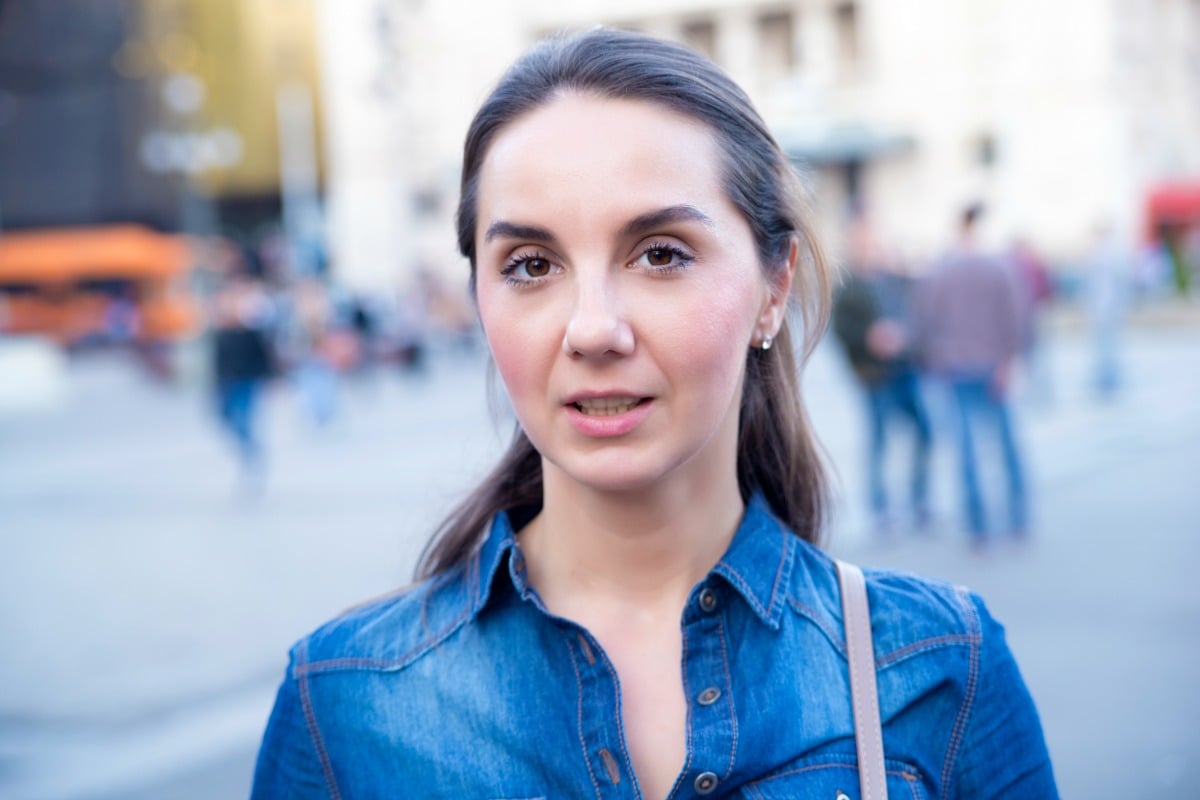 It was the kind of bar you would never walk into sober.
Dark, dingy, sticky floor.
I'd been to a semi-civilised birthday party that night, but a few of us had been keen to kick on. So we'd ended up here.
The Twins: Jessie and Clare Stephens translate modern dating. Post continues after. 
At the bar, I accidentally ordered one shot too many so I turned and offered it to the guy next to me.
Dressed in a slick suit having ended up there after a day at the races, he had an Irish accent and cheeky smile. I told him he reminded me of the UFC fighter Conor McGregor.
He offered to take a selfie with me so I could tell my friends I'd met the champ.
"You don't look that much like him," I laughed.
We chatted some more. He told me his name was Charlie and he ordered another round of drinks.
Soon, he was on his way to another party, but grabbed my number before he left and texted me the very next day.
We arranged to meet for a drink one night after work. I was fresh out of a serious relationship and it had been a hideous breakup, so as I walked into the underground bar near my office, I was nervous.
Charlie immediately put me at ease, though. He was a good laugh – and after a couple of drinks, we both broke one of the cardinal first date rules – talking about previous relationships.
He told me he was newly single and had felt nervous about meeting up.
"I felt exactly the same!" I smiled.
Neither of us was nervous now, though. At the end of the night, we kissed and there was a definite crackle of electricity.
I beamed the whole cab ride home.
Two more dates followed in quick succession, both involving drinking, talking and kissing. All of the kissing.
For our fourth date, Charlie suggested something more chilled.
I'd been talking about the movie Get Out, and Charlie suggested we go to see it that Saturday night.
"I'll book Gold Class seats," he said.
On the Saturday morning, I walked into the city to buy something new to wear. Sure, we'd just be sitting in the dark, but I was excited and wanted to look nice.
On my way home with a cute wrap dress I planned to wear with ankle boots, my phone pinged with a message from Charlie.
SO hungover, it read. Mind if we do Tuesday instead?