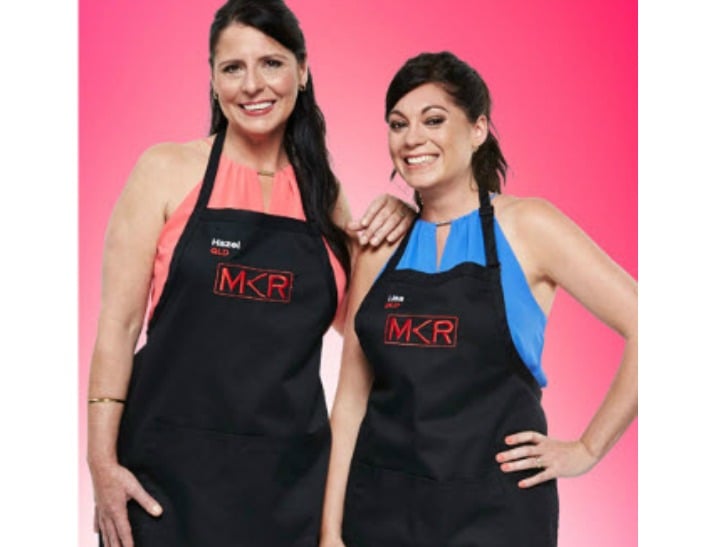 Mother-daughter duo, Hazel and Lisa are a bubbly duo from Queensland on this season of My Kitchen Rules.
Hazel, 48 is ten years older than her step-daughter and the two are incredibly close – more like friends. While Hazel is a fitness trainer, she has recently opened up about a personal health struggle she dealt with for 12 years.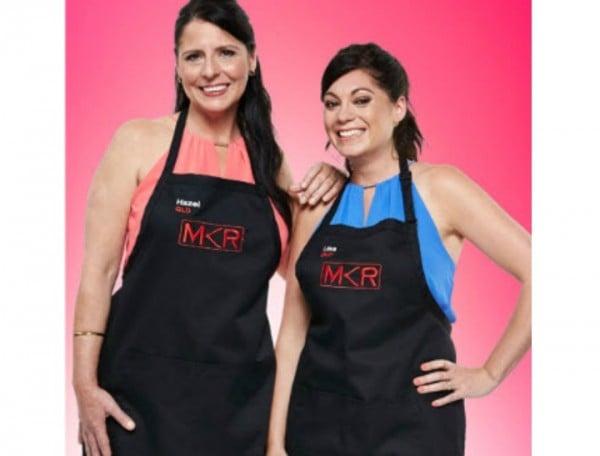 The cooking contestant told New Idea that she had battled with a condition called Fibromyalgia; where her body experienced pain and tenderness everywhere.
"One day, I just collapsed on the floor," she told New Idea.
The step-mother told the magazine that her condition was at its worst when she was with her former partner - Lisa's dad - John. She revealed that she couldn't even stand when it was at its peak.
See Hazel and Lisa on last night's show (Post continues after video)...
Other symptoms, in addition to the pains and sensitive skin, includes debilitating fatigue. It is thought that there is no cure for the condition, but Hazel said it was a probiotic that changed her life.
"I found a good-quality probiotic and took a double dose, and about nine months later I woke up and thought: "Oh my God, I feel really good. I think it's gone," she told the magazine.
Hazel is now in a relationship with Jim, and is looking very happy in the MKR kitchen.
Lisa and Hazel joined group three on the reality cooking show last night, a group that will cook for esteemed chef and judge, Colin Fassnidge.
We can't wait to see what they dish up.
Who's your favourite MKR duo so far?