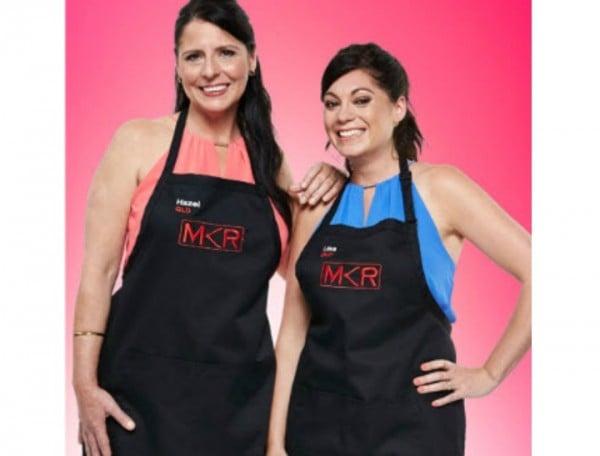 Mother-daughter duo, Hazel and Lisa are a bubbly duo from Queensland on this season of My Kitchen Rules.
Hazel, 48 is ten years older than her step-daughter and the two are incredibly close – more like friends. While Hazel is a fitness trainer, she has recently opened up about a personal health struggle she dealt with for 12 years.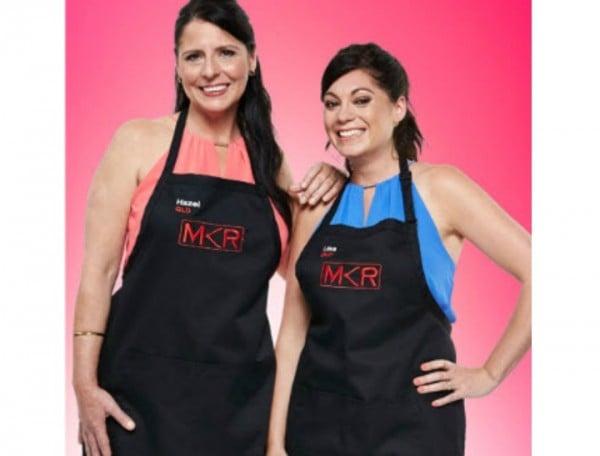 The cooking contestant told New Idea that she had battled with a condition called Fibromyalgia; where her body experienced pain and tenderness everywhere.
"One day, I just collapsed on the floor," she told New Idea.
The step-mother told the magazine that her condition was at its worst when she was with her former partner - Lisa's dad - John. She revealed that she couldn't even stand when it was at its peak.
See Hazel and Lisa on last night's show (Post continues after video)...