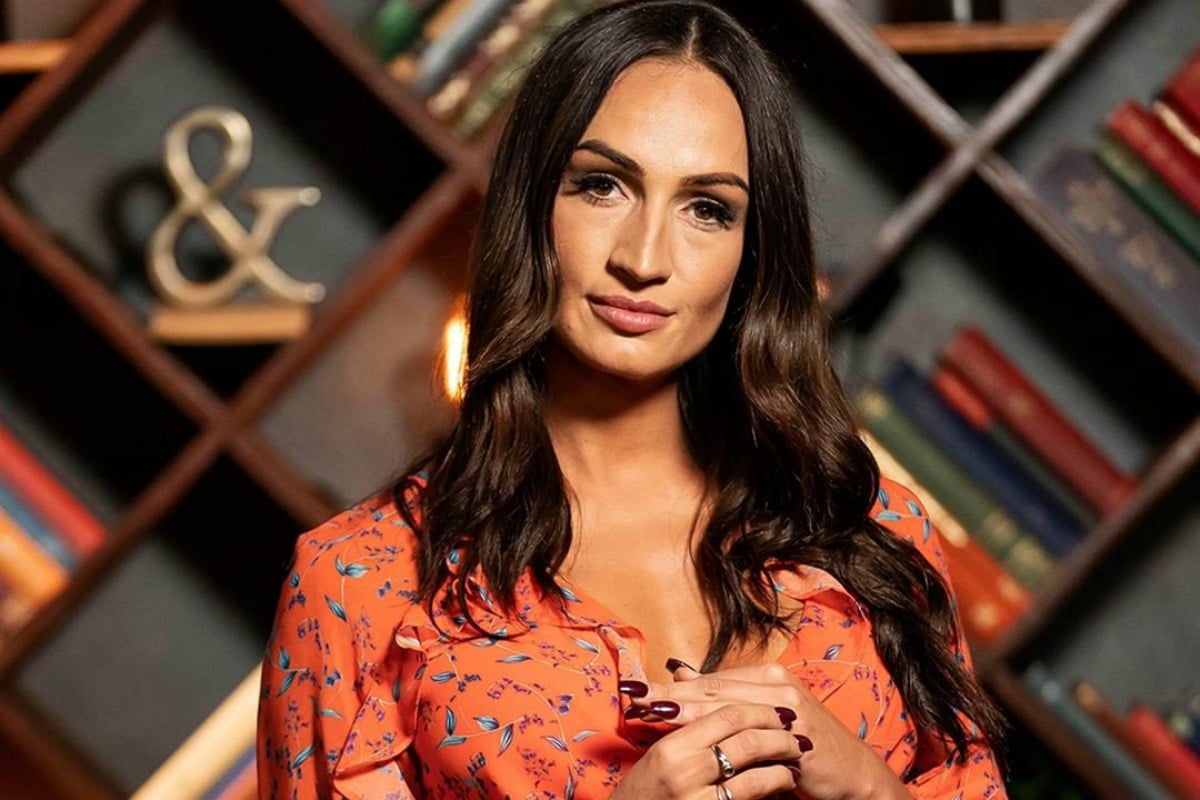 1. "I'm going to pull Stacey up on her sh*t." MAFS' Hayley on tonight's dinner party reunion.
Buckle up folks, tonight's Married At First Sight dinner party reunion is going to be… wild.
You see, Hayley previously told the Daily Mail that she plans on bringing up *that* rumour about Stacey and Mikey in front of everyone.
For those who need a refresher (or are struggling to keep up with the neverending MAFS goss), Mikey previously claimed he had a "one night stand" with Stacey.
"I can confirm we did have sex, but it was clearly after Natasha and I had agreed with producers that our relationship was over, and Natasha knew we weren't together," he told news.com.au.
"I actually didn't want this [story] out as it's not the best way to end my time on the show, but it did happen."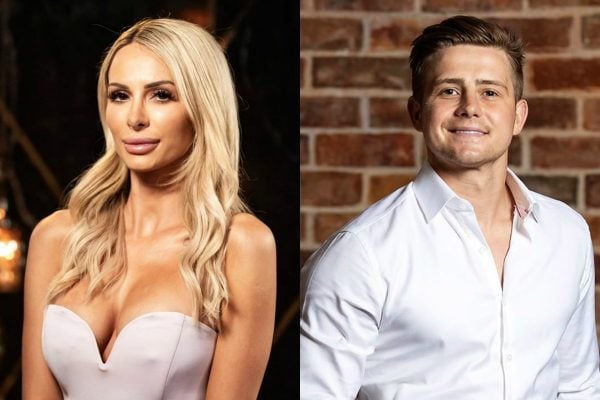 Stacey, however, has continuously denied these allegations.
"I sit here today and swear on anything and everything that nothing happened between Mikey and I," she previously said in a video obtained by Woman's Day.
But according to Hayley, Stacey did in fact hook up with Mikey and she brings it up during the reunion.
"I don't know when or where it took place, but it was in the [couples' apartment] building. Let's just put it into Hayley's terms: They f**ked. Stacey f**ked Mikey," Hayley told the Daily Mail.
Yep, it looks like tonight's episode is certainly going to be... eventful. 
The Married At First Sight dinner party reunion airs tonight at 7.30pm on Channel Nine.
Listen to The Spill, Mamamia's daily entertainment podcast. In today's episode, co-hosts Kee Reece and Laura Brodnik chat about Rihanna's cover on the May issue of British Vogue. Post continues below.