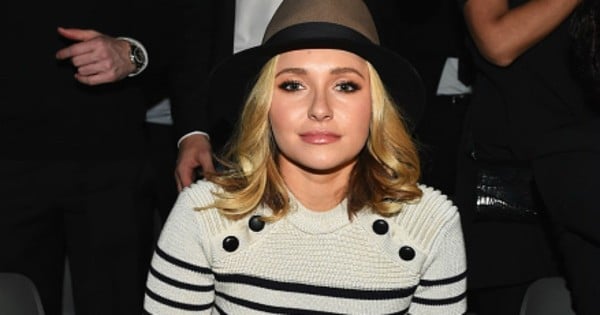 Actress and mother-of-one Hayden Panettiere has announced she is returning to a treatment facility in the hope of recovering from postpartum depression.
The 26-year-old Nashville star, who gave birth to her daughter Kaya 17 months ago previously sought treatment around seven months ago, and has spoken openly of her battle in the hope of de-stigmatising the isolating condition.
On Friday Panettierre wrote on Twitter, "The postpartum depression I have been experiencing has impacted every aspect of my life. Rather than stay stuck due to unhealthy coping mechanisms I have chosen to take time to reflect holistically on health and life. Wish me luck!"
Panettiere originally sought treatment at the same time her Nashville character was struggling with her own demons. The show has just announced that it will not be continuing on after this season.
Panettiere's fiancee, Ukrainian heavyweight boxer Wladimir Klitschko will care for their daughter while she seeks help.