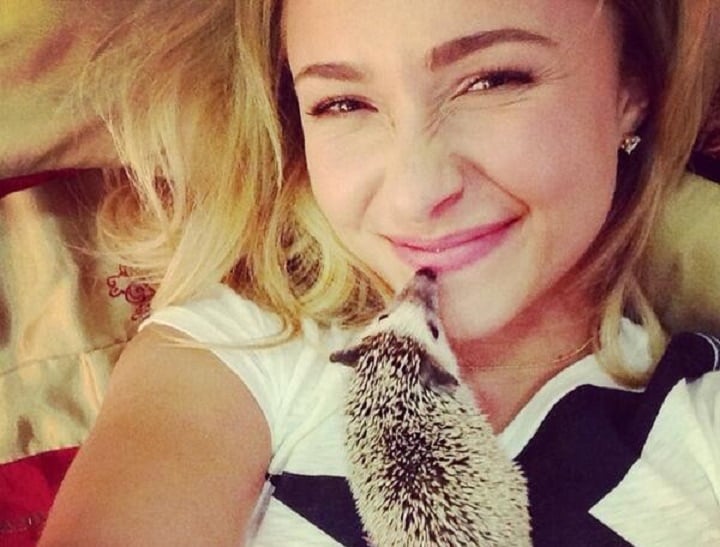 Exciting news for Nashville fans, Hayden Panettiere is returning to work during season four. TVLine reports that she was back on set last week and will appear in episode 14, due to air in the US in April.
Panettiere, who plays starlet Juliette Barnes on the show, announced in October she would be taking a leave of absence to seek treatment for post natal depression.
Panettiere and her fiance, 39 year old boxer Wladimir Klitschko, welcomed their daughter Kaya in December 2014.
Panettiere has not hidden her struggle with PND. In September last year, Panetteire told Us Weekly, "I suffered a bit of postpartum depression. "You're not alone or crazy, ladies!"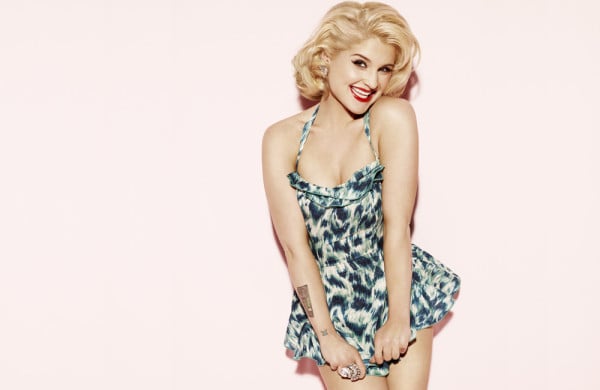 And on Live! with Kelly and Michael she said, "It's something a lot of women experience. When [you're told] about postpartum depression you think it's 'I feel negative feelings towards my child, I want to injure or hurt my child'. I've never, ever had those feelings. Some women do.
"But you don't realise how broad of a spectrum you can really experience that on. It's something that needs to be talked about. Women need to know that they're not alone, and that it does heal.
"There's a lot of misunderstanding. There's a lot of people out there that think that it's not real, that it's not true, that it's something that's made up in their minds, that 'Oh, it's hormones.' They brush it off. It's something that's completely uncontrollable. It's really painful and it's really scary and women need a lot of support."
Panettiere's character, Juliette, has a parallel experience of post natal depression. Jonathan Jackson, who plays Juliettte's love interest Avery Barnes, told E! News at the time Panettiere took leave, "I'm really grateful that she's taking the time that she needs, and I think that that's really a wonderful example for people."