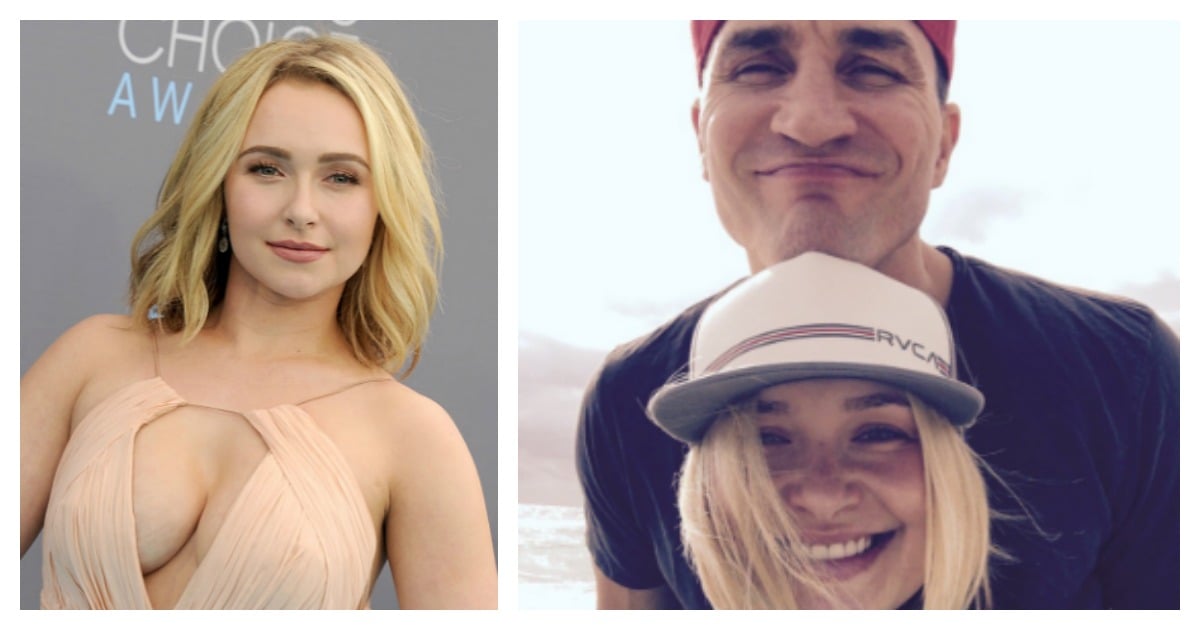 Actress, Hayden Panettiere has posted a powerful tweet aimed at critics who have recently been suggesting her marriage is crumbling.
After stepping outside earlier this week without her engagement ring on, many media publications accused the Nashville actress of splitting with her fiancee, Wladimir Klitschko.
Of course, it all makes sense: if you happen to casually take off your engagement ring, then the entire relationship is over and you're the one to blame.
But, Hayden wasn't having any of it when she posted this onto Twitter:
"Missing rings don't mean the end of relationships. Blessed to be with my beautiful family," she wrote.
This was the first time the star had been cited in months, after seeking holistic health care in Utah for postnatal depression.
Two months ago she told fans she had readmitted herself into a rehab centre to receive much-needed help.
If you're not sure what postpartum depression is, then we've got you covered. Post continues after gallery…
"The postpartum depression I have been experiencing has impacted every aspect of my life," she wrote.
"Rather than stay stuck due to unhealthy coping mechanisms I have chosen to take time to reflect holistically on my health and life. Wish me luck!"
The 26-year-old has been an avid advocate for those experiencing postpartum depression; attempting to create a conversation around the condition.
Check out more beautiful photos from her Twitter.