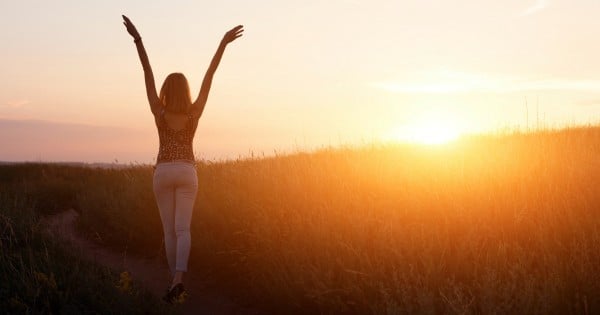 I don't want kids. I'm fine and completely okay with my choices—and so is my partner. But there's one person who absolutely isn't: my mother.
"I don't just want grand cats, Zoe," she told me at a party a few nights ago.
"I want grandbabies."
For seemingly the thousandth time, I said no.
"If you want babies, you can have another one."
I'm pretty sure what she said next was a joke, but I can't be sure:
"Why don't you just have a baby, and I'll look after it!"
What a fantastic idea—that is clearly the solution to my "problem" of not wanting kids when mum wants grandkids. I get to continue my bloodline and "the family name",  without the hassle of changing dirty nappies. Except for the part where my child finds out their mum didn't want them. FYI, mum, your grand cats cried when I told them they weren't enough.

I am twenty-one-years-old. I'm a writer, in my third year at university. And I wish – I oh, so desperately wish – people would stop telling me I will want kids. Because I'm "supposed" to. Because it's what everyone else does and what's expected. Because I won't be a real woman, and my life isn't complete, unless I give birth. Please, stop telling me what I should do. It's condescending, and it completely ignores what I actually want.