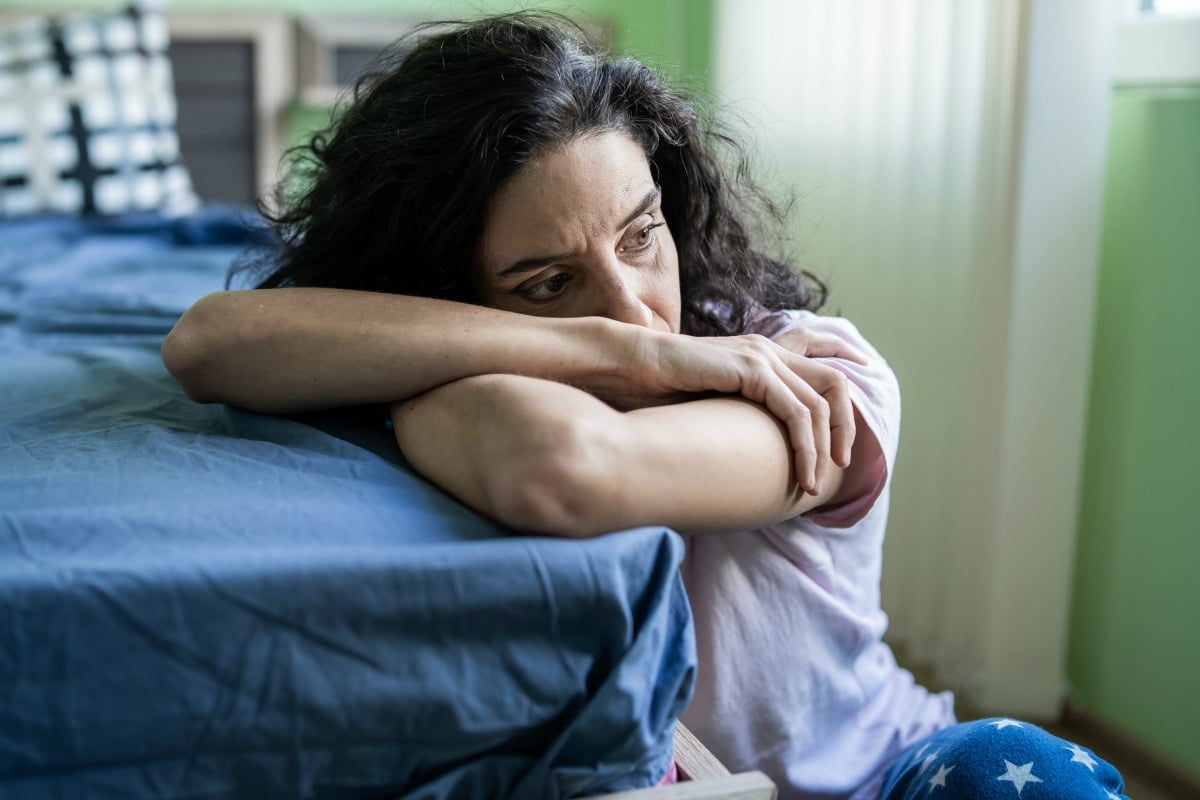 When my then 18-year-old daughter unfriended me on Facebook and blocked me from her phone, I was shocked and hurt but not overly alarmed. I didn't panic because I thought this was an episode of teenage individuation that would blow over.
I was wrong.
She is now 27 and I have only seen her twice in that span of time, and both times she pretended I wasn't there.
The first time was after about a year of estrangement. It was at her sister's wedding, and I decided beforehand that this day was about her sister, not about me, so I let it go, even though it hurt excruciatingly.
Side note: Horoscopes on Zoom calls. Post continues below.
The second time was just a few months ago, and while I ached to connect with her, there was not the sharp pain of grief that had occurred years before.
I have done a lot of work in the ensuing years and I have gained strength, wisdom and inner peace that I did not know I had the capacity to develop.
I know there are so many parents on the same path as me. Through the responses to my stories, I have found that many of us feel isolated in our experience. We are always relieved when we look up and realise, "Oh, hey, you know where I'm coming from. You understand."
Yes, I do.
No matter where you are on the timeline of estrangement from your beloved child, I know that you have experienced pain, confusion and self-recrimination. But I also know, from experience, that you can find healing, peace and joy if you will allow yourself to go through the process of letting go.
It is important to focus on your own growth and healing, whether or not your child ever returns. If they do, at that time you will be able to focus on their experience, not yours, and this is important to the reconciliation process.
Here are six lessons that I have learned from this heartbreaking experience, helping me grow and change and become a better person in the process.