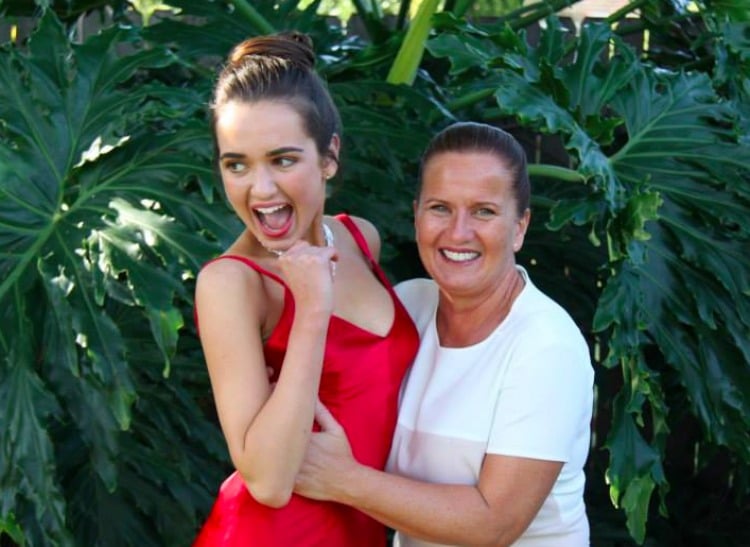 My grandmother has always said that while some women were meant to be nurses, athletes, bankers, or writers, she was always destined to be a mother.
She married my grandfather as an "old maid", which was 24 back in the 1950's, and they had six beautiful children in their 30 years together. She talks about those early days as a SAHM with such fondness, such clarity, despite her fading memory, it's impossible not to feel nostalgia for an era I wasn't even around for.
An era when women having children in their early 20's was completely normal, when it wasn't looked down on as an 'immature decision' or a choice to 'miss out' on what were supposed to be the 'best years of your life.' Not at all. Admittedly there was an expectation placed on women at the time, that they were to be the baby makers while their respective husbands were the breadwinners, but even today, when feminism is making great leaps and bounds in the area of male and female equality, it's still apparently not a woman's prerogative when she has kids.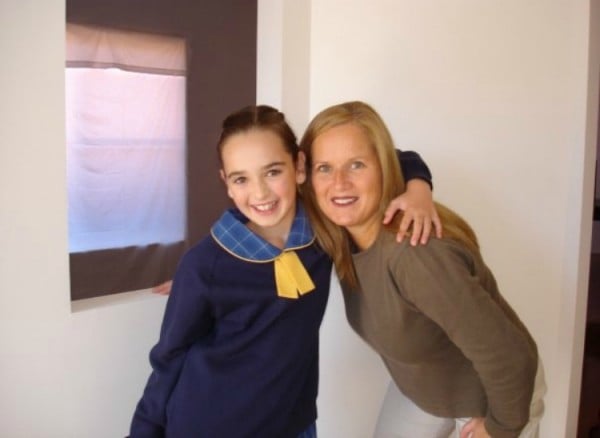 If it's earlier than 25 she's too young, and if it's older than 40 she's too old.
So why do I care about the unfairness and judgement surrounding this situation?
Well, because I'm 20 years old, in my final year of university, and dying to have a baby.
Not yet, but soon.
This might sound strange coming from a woman who is young enough to be on her P-plates, but that's because the 21st century woman has been programmed to feel strange about women wanting to have children this young. It's not for everyone, but it is for me.