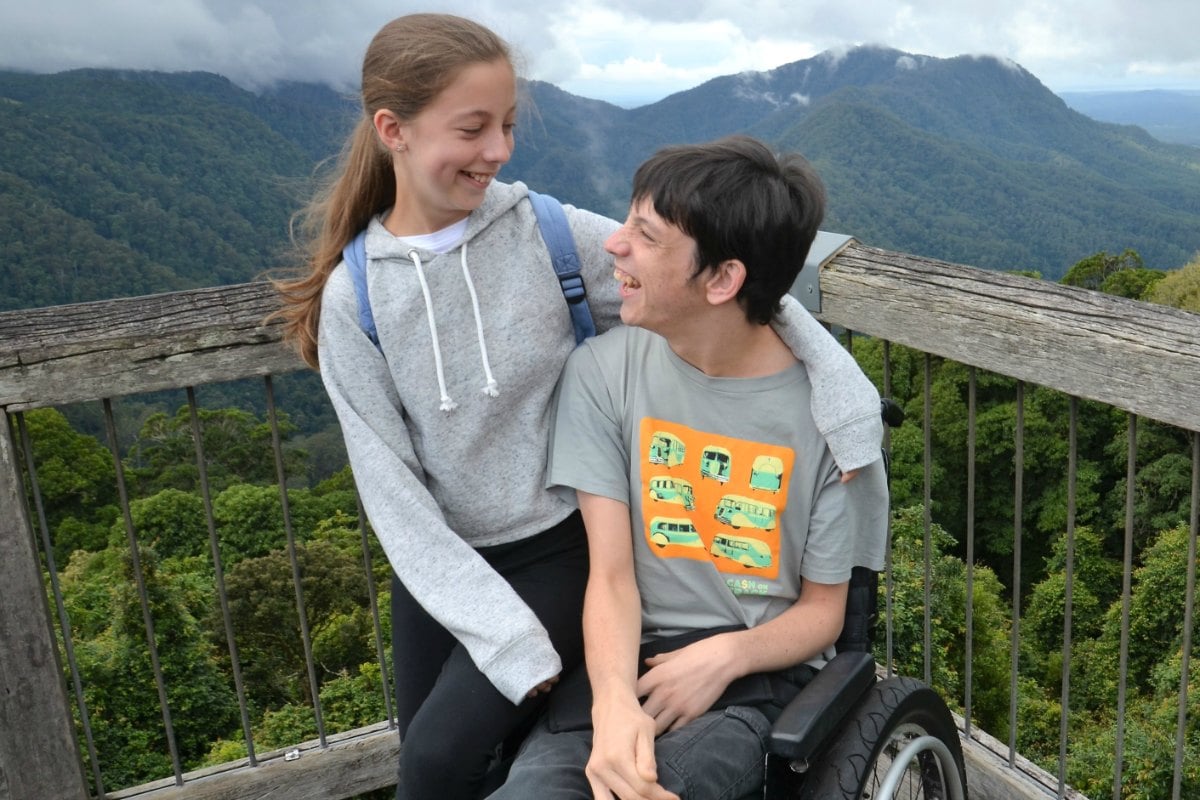 Travel usually conjures up thoughts of spontaneity, adventure and a sense of freedom. But when our son Braeden was diagnosed with a disability and a wheelchair became part of our 'baggage' we wondered how we'd travel as a family.
Many hurdles threatened our dreams of travelling, but after research and meticulous planning (therefore spontaneity was somewhat lost) we discovered travel could be all we'd hoped for and more. In fact, the freedom seemed twice as sweet because of the feeling of liberation at managing to travel despite the obstacles and concerns.
Everyone with a disability has different needs but we've found a few things work well and can be used as a general guide.
Julie Jones of Have Wheelchair Will Travel tells Holly Wainwright why her son's cerebral palsy diagnosis didn't hamper their desire for travel.
We started with local holidays where we could drive to our destination. This allowed us to take whatever we needed without worrying about baggage allowances and airline schedules.
When booking a hotel or flight we never assume people know what we need. We ask lots of questions and if necessary, ask for photos to ensure a hotel will suit us.
It's important to take travel insurance which covers any existing medical conditions and wise to get an obligation free quote prior to booking your holiday.
Allow additional time at the airport for check-in and security checks as this all takes extra time if you are a wheelchair user or have additional needs.