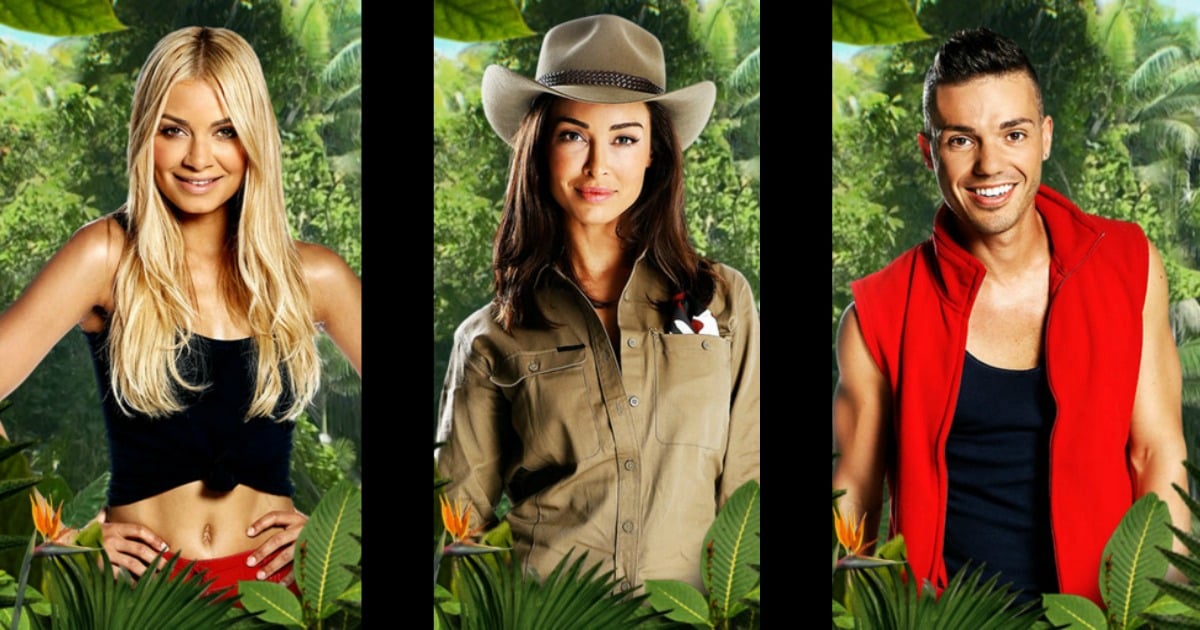 The whole point of putting a bunch of "celebrities" in the jungle and half-starving them is surely conflict.
It's a strategy that finally paid off for the producers of I'm A Celebrity, Get Me Out of Here! on Sunday as ex-Australian Idol star Anthony Callea and DJ Havana Brown came to verbal blows over Callea's treatment of Bachelorette Laurina Fleure on the set of the Channel 10 show.
Here's what happened (just in case you want to know…)
The whole thing went down as the group were discussing when they thought people might get sick of each other and start squabbling.
So… How about now?
Brown mused that she thought Callea was more likely to offend than others.
"Anthony is the rudest bastard in here to Laurina."
On the latest episode of The Binge Rosie and SJ talk to a former I'm A Celebrity contestant who tells them what it was really like…..

[
While Callea looked on in shock, she continued: "There is just a tone that you can have that is a bit rude. You can be any tone you want to be. If that's what you want to be, that's fine."
He wasn't having it.
"I'm not just going to sit here and take that I'm the rudest person in here. I suppose you don't understand respect too, Havana but that is okay."
Speaking to the camera about it, she said she'd noticed Callea's negative attitude towards Fleure.
"Any time [Fleure] says something, I feel like [Callea] has a negative reaction to it," Brown said.
"I know they're not going to be best friends and that is okay but she is trying her best to be nice."