A couple are looking for an "exceptional" live-in nanny to join their family of four in the Scottish Borders.
But their advert posted online is getting attention for one spooky detail in the job description, reports The Mirror.
For an annual salary of $84,400 (50,000 pounds), responsibilities include preparing breakfast, getting their two children, aged five and seven, ready for school, dropping off and picking them up, assisting with homework and getting them ready for bed.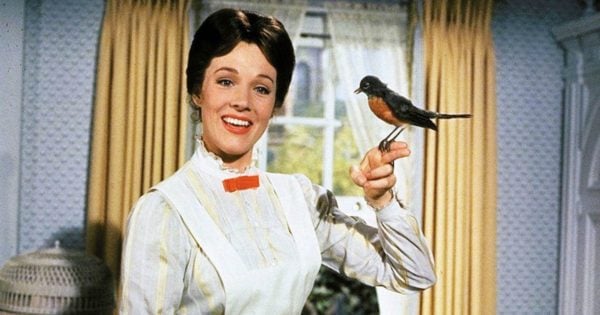 The successful applicant will get their own "comfortable" room with en-suite bathroom and private kitchen in a "lovely, spacious, historic property with spectacular views".
The catch?
It's haunted.
"We have lived in our home for nearly 10 years. We were told it was 'haunted' when we bought it, but kept our minds open and decided to buy the house regardless," they wrote.
Listen: A death nurse shares her eerie supernatural encounters. Post continues after audio.
"Five nannies have left the role in the last year, each citing supernatural incidents as the reason, including strange noises, broken glass and furniture moving."
This had reportedly being a "period of great upheaval" for their children.
"We haven't personally experienced any supernatural happenings, as they have been reported only while we've been out of the house, but we're happy to pay above the asking rate, and feel it's important to be as up-front as possible to find the right person."
At least they're honest.
Given that the couple are "often required to work away and there are occasions, up to four weeknights per week, when we will both be away and you will be at the property alone in sole charge," a strong stomach, brave soul and a childhood desire to become a Ghostbuster appear to be necessary skills as well as an affinity for childcare.
Sound like you? You can apply for the job here.