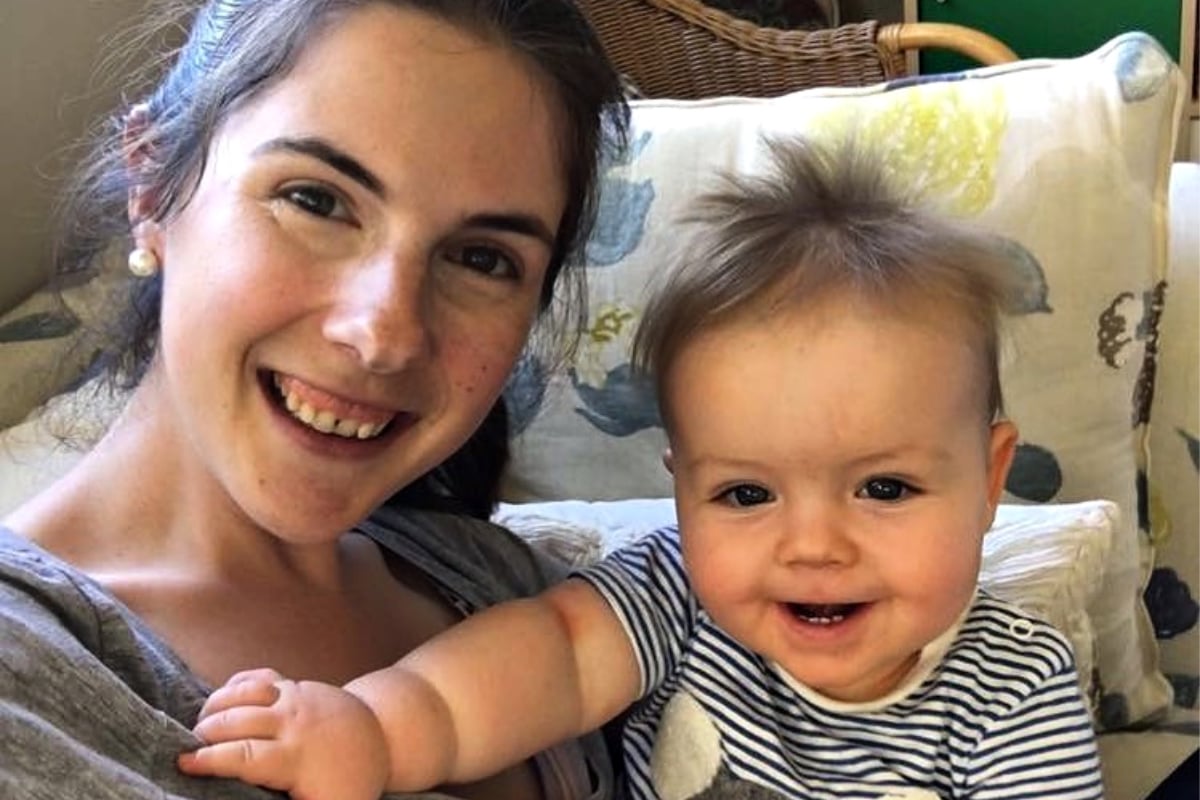 Before having kids, I expected it to be hard. Thankfully, these days, there's so much sharing by parents on the difficult parts of having a baby that you don't go into the parenting game as blind as you would have once.
But I did expect to enjoy it a lot more than I have.
Don't get me wrong, I love my kids to death (the qualifier society makes all us mums say). But I don't always love being a mum.
Things mums never say. Ever. Post continues below.
Growing up and as an adult before I had my son, I had every reason to think I would. Society gives us such consistent and powerful messages about parenthood, motherhood in particular; that it is the most fulfilling role of your life, that any mum who doesn't dedicate the better part of herself to it is somehow deficient in love.
I also always considered myself to have a high capacity to be selfless. Being a teacher it's a quality you are forced to exhibit ninety per cent of the time, and I have THE most selfless mum to model myself on. I've also always loved kids, unsurprisingly, considering my job.
Which is why I guess it hit me so hard when I didn't love my maternity leave. It was – and is – monotonous and never-ending.
 

View this post on Instagram