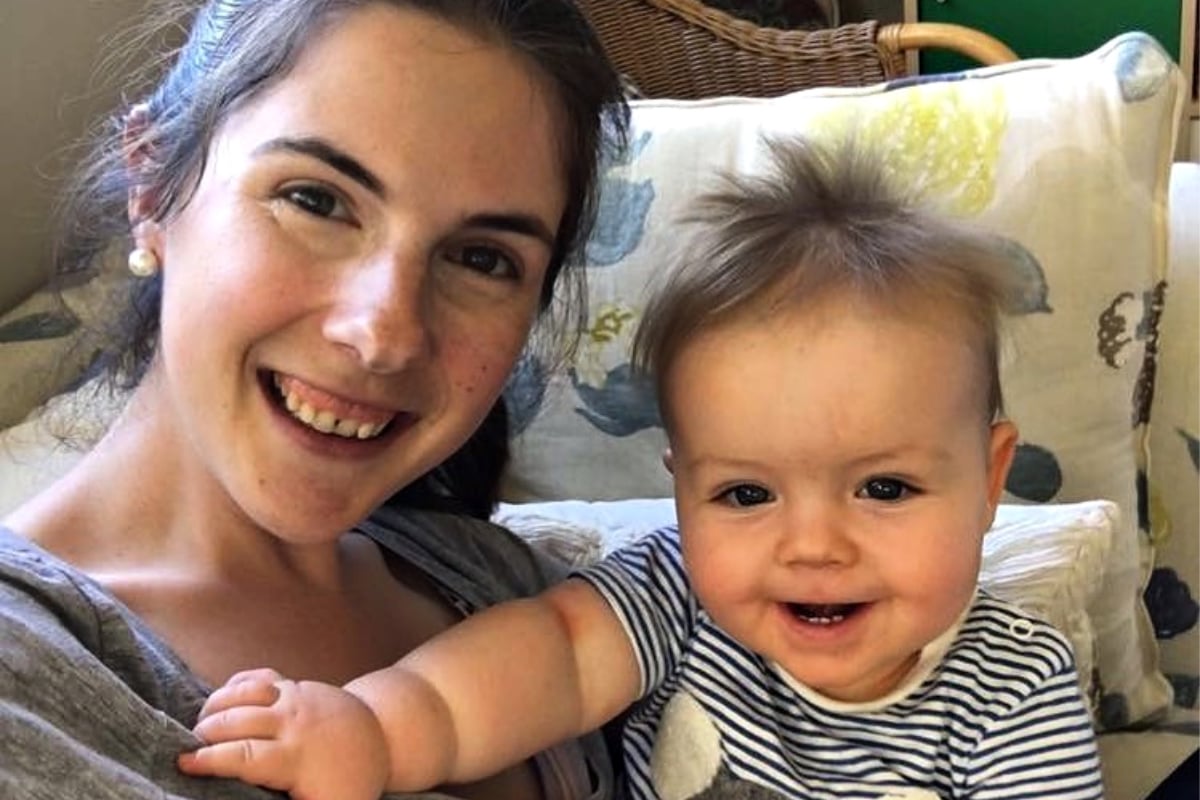 Before having kids, I expected it to be hard. Thankfully, these days, there's so much sharing by parents on the difficult parts of having a baby that you don't go into the parenting game as blind as you would have once.
But I did expect to enjoy it a lot more than I have.
Don't get me wrong, I love my kids to death (the qualifier society makes all us mums say). But I don't always love being a mum.
Things mums never say. Ever. Post continues below.
Growing up and as an adult before I had my son, I had every reason to think I would. Society gives us such consistent and powerful messages about parenthood, motherhood in particular; that it is the most fulfilling role of your life, that any mum who doesn't dedicate the better part of herself to it is somehow deficient in love.
I also always considered myself to have a high capacity to be selfless. Being a teacher it's a quality you are forced to exhibit ninety per cent of the time, and I have THE most selfless mum to model myself on. I've also always loved kids, unsurprisingly, considering my job.
Which is why I guess it hit me so hard when I didn't love my maternity leave. It was – and is – monotonous and never-ending.
 

View this post on Instagram

 
Sure, I got out and about; I had a weekly schedule of activities that meant I wasn't stuck at home. (Though now that I'm on maternity leave with my second child, this isn't so much the case now given the circumstances.)
But regardless of the activities, there are aspects of taking care of a baby that never change – you have to feed them, change them, battle them for naps and bedtime routines.