In the six weeks since Jodi Kantor and Megan Twohey published their remarkable expose into the allegations of sexual harassment, misconduct and assault levelled at film executive Harvey Weinstein, the tide, for a time, began to shift.
Woman began talking. Furiously, quickly, passionately. As if that report, at the subsequent reaction to it, created a cloud for them to lean on – one that would support them, not let them fall through.
In six weeks, more than 33 men have been accused of assault, harassment and misconduct, that's 33 men who have abused their powerful platforms to take advantage of women trying to make their mark on Hollywood.
Many have been banished from the industry. Many have been sent to rehab. Numerous TV programs have been put on hold while the allegations linger. Films have been re-shot.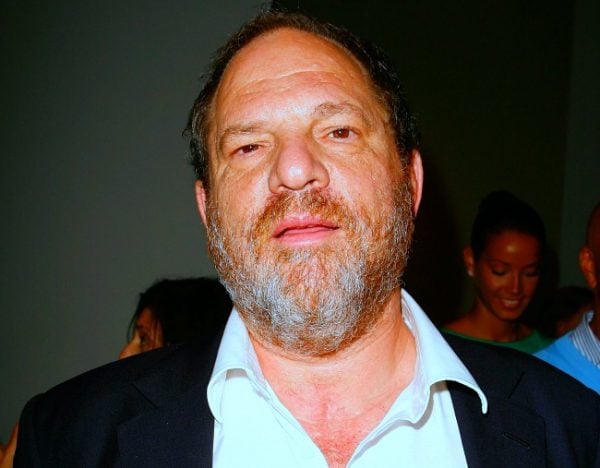 But according to actor Brian Cranston, after a little while, we should let them back in: