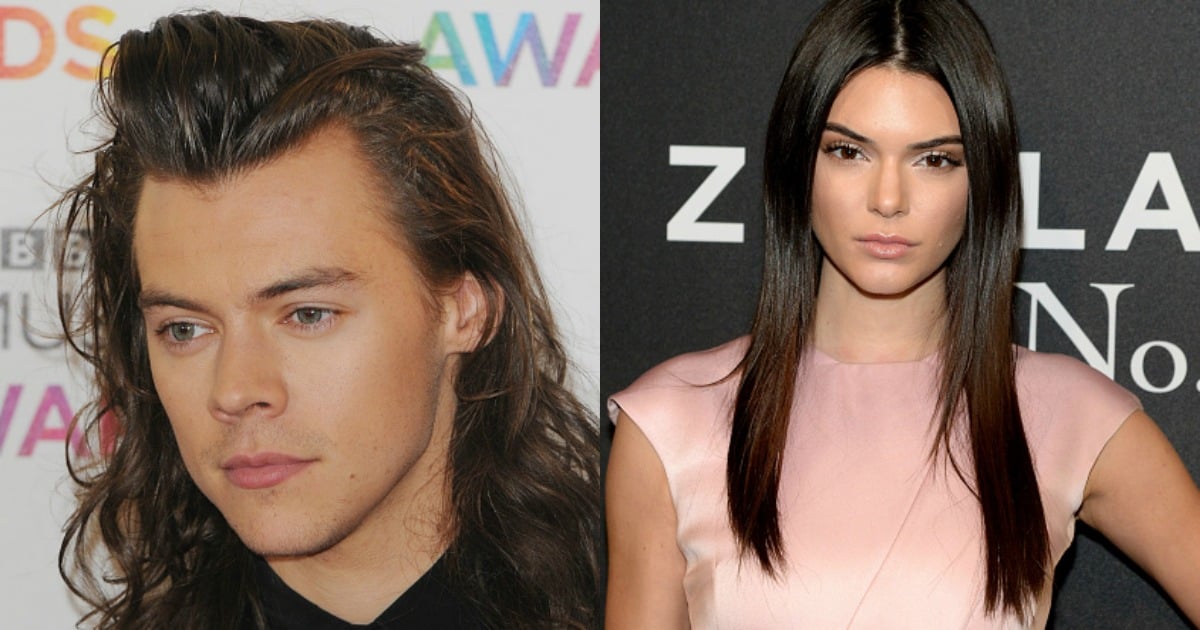 An anonymous individual has hacked into the iCloud account of Harry Styles' mother, Anne Cox.
From the iCloud account, the individual has been sharing photographs from Anne's personal and private albums.
The photos leaked so far are believed to be from a holiday Harry Styles took with his mum, Kendall Jenner, Ellen DeGeneres and Porti de Rossi, to St Bart's at Christmas time last year.
US Weekly report one of the images depict Jenner and Styles together sitting closely on a boat and the two out to a candlelit dinner together.
It's also thought a photograph of Styles cuddling a baby is the child of fellow band member, Louis Tomlinson, Freddie.
Many of the images are candid photos of Styles with friends, holidaying, and of other very private family moments.
Mamamia has decided not to and will not be publishing any of the photographs to respect the privacy of all the individuals involved.
Following the hacked photos, Anne has deactivated all of her social media accounts as users continue to share the photographs.
The individual thought to be originally responsible for sharing the photographs has had their Twitter account suspended, and any person who shares the images will also have their social media accounts suspended.
Watch Kendall Jenner in the Victoria Secret Fashion Show from 2015. (Post continues after video.)
Despite their suspension, the fan has continued to find new ways to share the photographs.
"I got suspended but I remain bothered," the person wrote.
"Suddenly I feel guilty. I helped you ugly b*tches finally see what Harry's thigh tattoo looks like why can't you praise me? I am your God.
"IF I GO TO JAIL I DID THIS FOR ALL THE HARRY STANS WHO DON'T GET SH*T FROM HARRY."