It's hard to believe, but as of this week, it's been 20 years since the Boy Who Lived came into our lives and his story of Harry Potter going from living under the stairs of his aunt and uncle's house to becoming one of the most brilliant wizards of his time took over the imaginations of parents and children around the world.
In celebration (and with the help of super fans), we take a look back at three of the best storyline secrets weaved throughout J.K Rowling's masterpiece story.
The number 13 is very, very significant.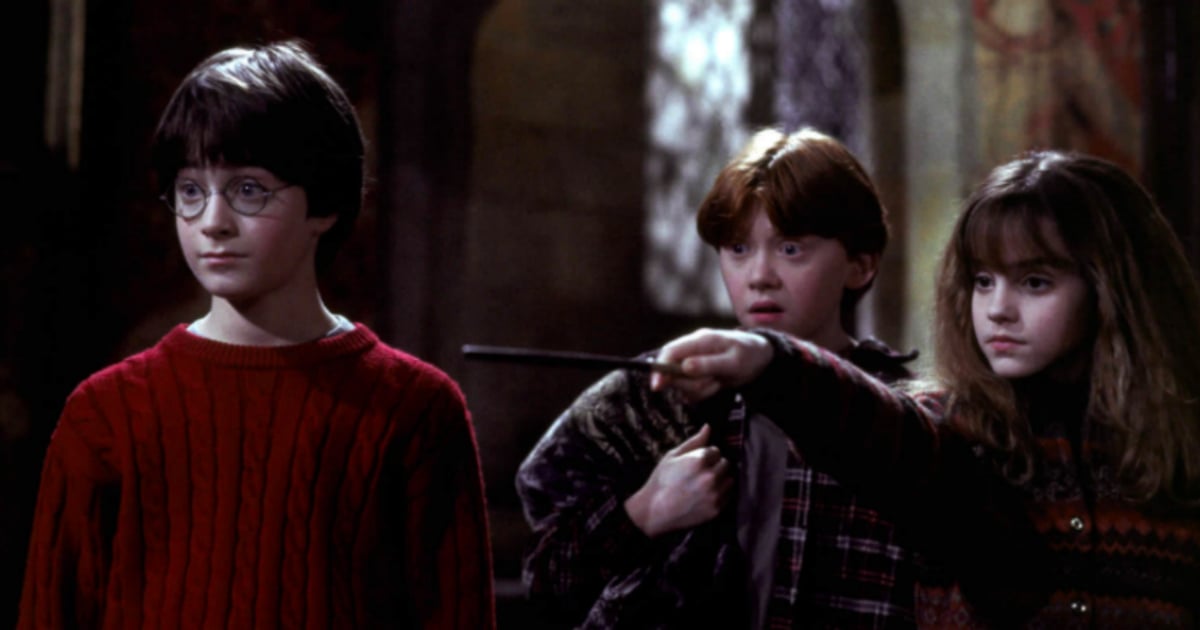 In case you missed it, the number 13 features prolifically throughout the Harry Potter series. For starters, Sirius Black was imprisoned (wrongfully, mind you) for the murders of 13 people.
Then there's also the 13 years Voldemort spent living without human form and the fact that his wand is 13 and a half inches long.
And if that's not enough, there are two major instances in which this uneven number ultimately comes to claim the lives of not one, but two major characters.
One year on Christmas Day at Hogwarts, Divination teacher Professor Trelawney is invited to sit at a table of what appears to be 12 people but refuses, stating that the first person to stand from a table of 13 people will die.