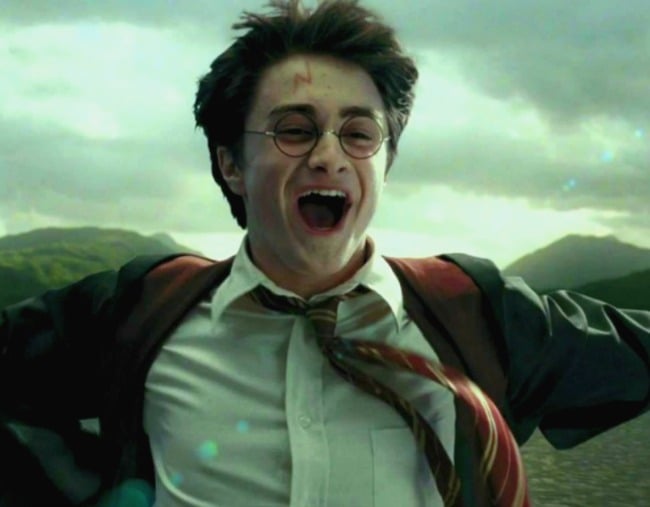 Australian muggles have been waiting with bated breath to learn what date the world's most famous wizard will land on our shores.
And – Merlin's beard! – that day has finally come.
Harry Potter and the Cursed Child – which is the stage-based eighth instalment of J.K. Rowling's series – will kick off at Melbourne's Princess Theatre on January 16, 2019.
And it's almost time to get our golden Galleons ready – tickets for the play will go on sale to the general public from 9am on Monday, August 6.
Earlier this week on Monday, Harry Potter fans battled it out for pre-sale tickets, with approximately 35,000 people waiting in the virtual queue to get tickets ahead of next Monday's general release.
Frustrated customers complained about a number of issues with buying tickets, including receiving more expensive tickets to the ones they selected.
With this many people looking for tickets, we're going to need a little Liquid Luck on our side on Monday.
The Cursed Child tells the story of Harry Potter long after he left school. He is now an overworked employee of the Ministry of Magic, a husband to Ginny Weasley and a father of three school-aged children.
If past performances are anything to go by, it will be Quidditch-World-Cup-spectacular.
It's the most awarded production in the history of Britain's Olivier Awards and has won 24 major theatre awards in the UK since opening in July 2016 in London's West End.
Melbourne is the third city to score the production, behind London and New York.