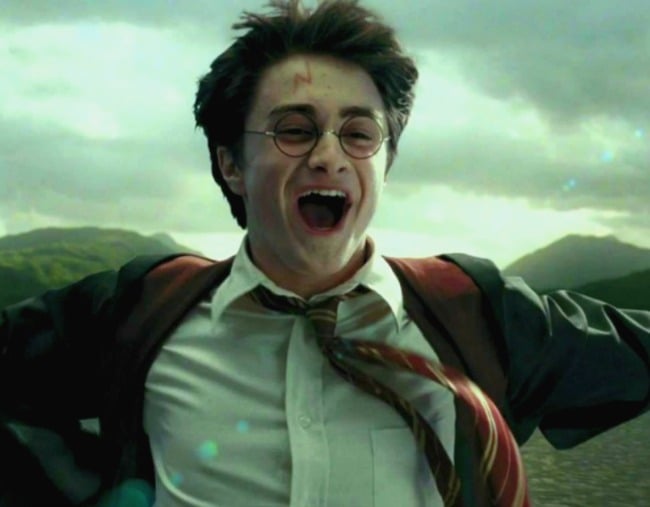 Aussie muggles went wild when tickets for Harry Potter and the Cursed Child went on sale in August, spending $25 million in just four days of pre-sales.
If you missed out on tickets to the play, we have some pretty magical news: A new block of tickets are being released tomorrow.
Yep, you have another chance.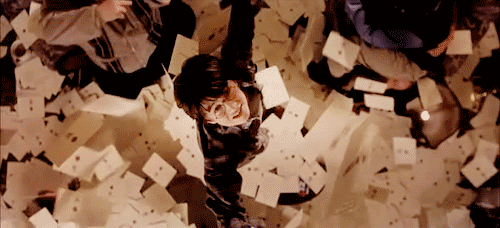 Based on the characters from the novels, the story picks up 19 years after the seventh book ends when Harry Potter's son, Albus, is heading to Hogwarts for the first time. The play, which has been a hit in London and on Broadway, is told in two-parts.
The play will open exclusively at Melbourne's Princess Theatre with preview performances from January 2019. It's popularity is clear - the booking period has been extended with the new tickets being released for performances up until Sunday, December 1 2019.